Good news for Californians with Medigap plans. You now get 60 days to switch your Medigap plan each year! This is due to the new CA Senate Bill 407.
Even if you have a pre-existing condition, you can switch your Medigap plan to a plan with equal or lessor benefits plan during this time. This article is only about sunny California. If you live in a different state and want to switch Medicare Plans, please visit our Medicare Switching Guide.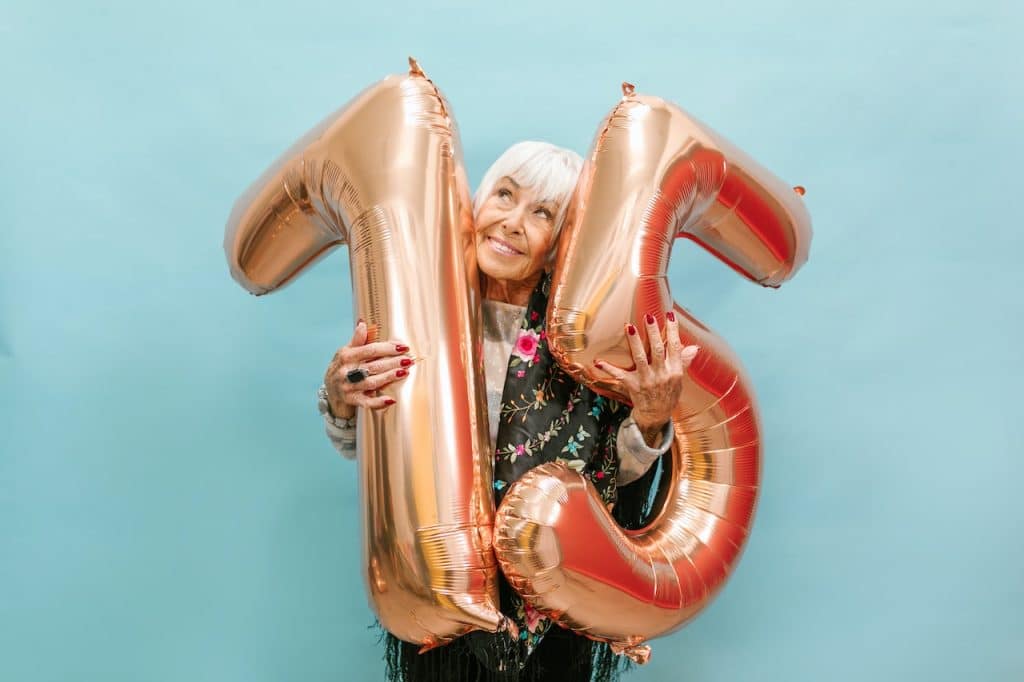 What is the Medigap Birthday Rule?
The birthday rule is the nickname for a law that allows those who are already on a Medigap plan to switch to another plan without medical underwriting. In CA, they have created an annual window of 60 days after your birthday to switch plans – hence the name "birthday rule."
Most states do not have a birthday rule or anything similar. In other states, those with Medigap plans who want to switch to a better-priced competitor have to fill out an application and answer questions about their current health condition to be approved.
Yes, even in California, Medicare insurance providers can turn you down for certain pre-existing conditions if you try to switch outside the birthday-rule period.
When did the New Birthday Rule law go into effect?
The CA birthday rule began on July 1, 2020. The period allows for 60 (sixty) days after your birthday to switch to certain Medigap plans.
To qualify for the Birthday rule you must:
Live in California
Have a Medigap plan in force
Switch to a plan with equal or lesser benefits
Switch within 60 days of your birthday
What is an Equal or Lessor Benefit Medigap Plan?
This is a good question because the rules regarding "equal" plans have changed. The birthday rule law requires you to only switch to a lettered plan that has the same or less benefits than your current plan.
If you currently have Medigap Plan F* you can switch to Medigap plan G, because G offers less benefits (G doesn't cover the Part B deductible). However, you wouldn't be able to use the California Birthday Rule to switch from Medigap Plan N to Medigap Plan G, because Plan N has less benefits than Plan G.
NEW SWITCHING OPTION: You are NOW able to switch from Plan G to Innovative Medigap Plan G (a plan that includes vision and hearing benefits). In the past, this was a no-go, because insurance providers stated they were not equal.
*Medigap F is only available for enrollment if you qualified for Medicare Part B before January 1, 2020.
Can't I just switch my Medigap Plan during the annual Open Enrollment?
There is NO annual open enrollment for Medigap. You can switch Medigap plans at any time, but if 6 months have passed since your Medicare initial enrollment period (and you are outside your birthday rule period), you will have to go through medical underwriting as described above.
Medicare Advantage (MA) and Part D have an annual election period, that allows you to switch MA or Drug plans, but Medigap does not. That is why we like the California Birthday Rule so much!
Next steps for the CA Birthday Rule
1) Check your bill to confirm the price of your current Medigap plan
2) Check our instant online Medigap quotes to see competitive prices.
3) Call Senior65 at 800-930-7956 before it has been 60 days from your birthday.
Senior65 will help you switch plans right over the phone. There is never a fee or hidden charge to work with Senior65.com. Since Medicare insurance pricing is regulated, no one can sell you the same plan for less than we can.
Get Instant Rates
Check out what your exact price for Medigap, MA or Part D would be.
Click Here