Effective September 1st, 2023, Oklahoma joins the ranks of states that allow for Medigap switching using something called the Medicare Supplement Birthday rule.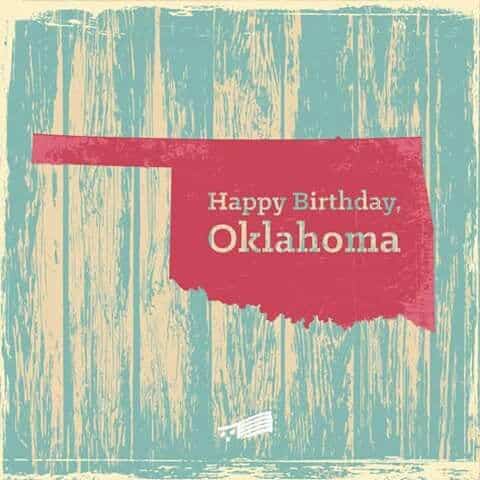 What is the Oklahoma Birthday Rule?
Before the Oklahoma Birthday rule, those wishing to switch Medicare Supplement (Medigap) plans in the Sooner State would often have to answer health questions on an application as part of "medical underwriting." Insurance providers had the right to turn down those applying to switch coverage due to the applicant's health status. Now with the OK Birthday rule, those switching Medigap plans around their birthday are guaranteed to be approved on a same or lower benefit plan. There is no medical underwriting if you apply to switch using the Medigap birthday rule in Oklahoma.
What are the rules for the OK Birthday Rule?
Applicants have a sixty (60) calendar day "open enrollment" period beginning on the policyholder's birthday each year. During this special open enrollment period, applicants can purchase a plan with the same or fewer benefits as their current Medicare Supplement plan as long as they haven't had a gap in coverage greater than ninety (90) days since initial enrollment. Applicants are guaranteed to be approved on downgrade plans with their current insurance provider or switch to the same or lower benefit plan with a competitor during this time.
Can you switch to any plan using the OK Birthday Rule?
No. Those applying to switch using Oklahoma's new birthday rule can only switch to a plan with the same or fewer benefits. You can stay the same or downgrade plans but you cannot upgrade. For example, you can move from a Medigap plan G to a competitor's plan G or N but NOT to Plan F (since F has more benefits than G).
Learn More About the Birthday Rule