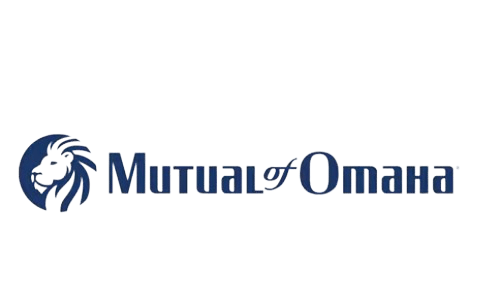 Mutual of Omaha has been in the business of offering insurance and financial products for over 100 years. It was born in 1909 as Mutual Benefit Health & Accident Association back in Omaha, Nebraska. By 1920, the company was licensed to offer insurance in 15 states. That same year, premiums went over $1 million, and less than 20 years after that, the firm was licensed to sell insurance in 48 states and two territories.
Today, Mutual of Omaha continues to be one of the most respected companies in the Medicare world.
Senior65.com is appointed to sell Mutual of Omaha plans at no additional cost to you. We help you select the best plan for you, advice you through the enrollment process, and we continue to be your agent for your insurance needs in the future. We charge nothing for our services. Call us at 800-930-7956 to learn more.
Types of Coverage
Medigap
---
Part D
---
Dental
Enroll in Medigap with Mutual of Omaha
Get your Medigap plan now.
Click Here