Oregon's Medicare supplemental insurance "Birthday Rule" allows Medigap members to switch to an equal or lessor-benefit Medigap plan from the date of their birthday until 30 days after.
Members who take advantage of this new switching law cannot be turned down for the new plan because of a pre-existing condition.
This is one of the many options you have to switch your Medicare insurance plan. We have written a complete guide on how to change your Medicare Insurance in case you want to check out other possibilities.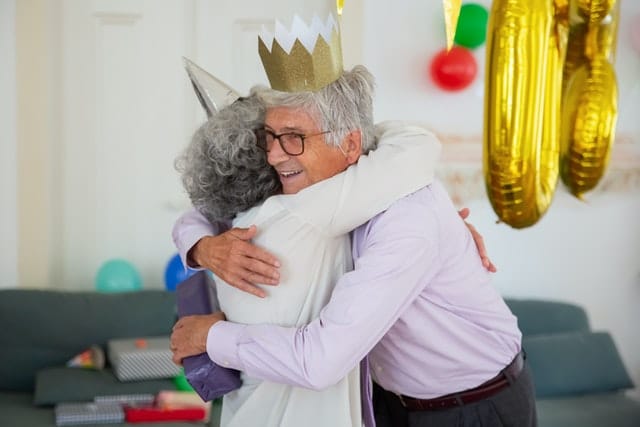 How can you use the Oregon Birthday Rule?
To take advantage of the birthday rule, you must:
Live in Oregon
Have an active Medigap plan
Apply before 30 days has passed from your birthday.
Call Senior65 at 800-930-7956 to switch plans
We can help you switch plans in no time and we charge nothing for our services.
Why is the Birthday Rule Important?
In states without the Birthday rule, if your Medigap price dramatically increases, you would either have to pay the new higher price or apply for a new plan and risk being turned down for pre-existing conditions. In Oregon, however, you can switch and you are guaranteed to be approved. This protects you and gives you options.
Oregon residents should always check out Medigap prices as their birthday approaches. The best way to get prices is to get an instant Medigap Quote here. If you find the same plan for less with a different provider or just want to get on a less expensive plan, we can help you switch. To learn more, call us or visit our Medigap Overview page.
The Birthday Rule is also available in California, where you have 60 days to switch your Medigap plan. As always, you can call us at 800-930-7956 or apply online.
Get Instant Rates
Check out what your exact price for Medigap, MA or Part D would be.
Click Here