Il, ID and NV all Pass new Medigap Switching Laws for 2022
Idaho, Illinois, and Nevada have all enacted legislation that will allow unhappy Medicare supplement insurance customers to switch plans without going through medical underwriting.
People who already have Medicare supplement insurance or "Medigap" plans will be able to trade their Medigap policies for a few weeks every year, around the time of their birthday anniversaries. We, here at Senior65, refer to these new laws as "Medigap Birthday rules" since they allow switching around your birthday month.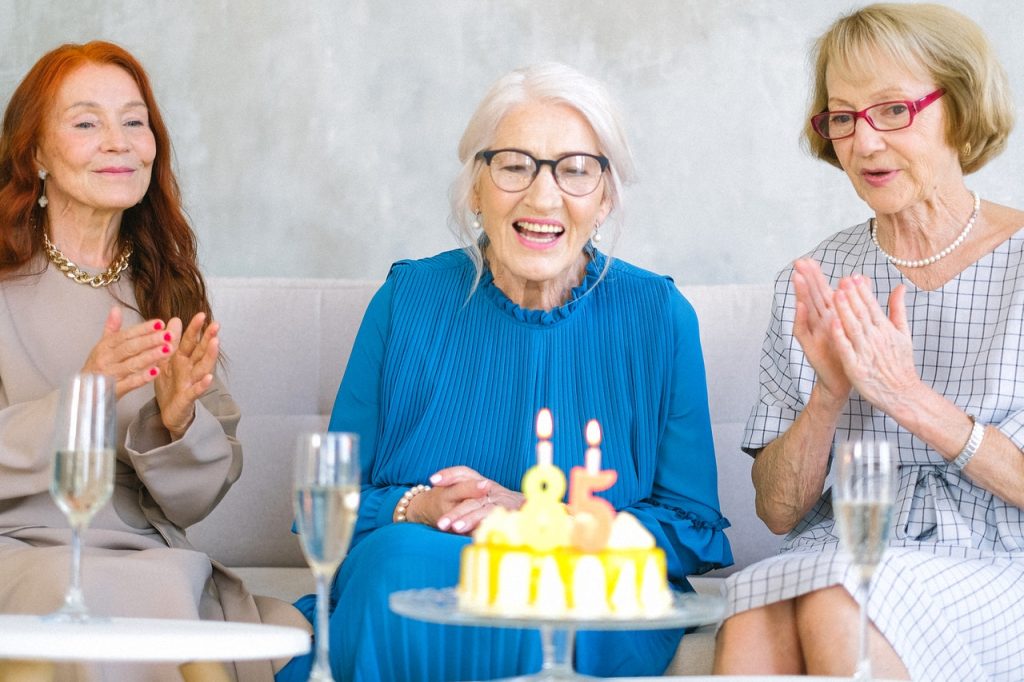 What do the New Birthday Rules Mean to you?
For those with Medigap plans, the new rules will provide a framework for offering plan switches on a guaranteed-issue basis. In the past, Medigap clients were not able to switch to a competitor's plan without filling out an application and answering medical questions. Those with pre-existing conditions could be turned down for new coverage and were stuck on their current plan.
If you live in a state with a birthday rule, however, you will be able to switch plans without Medical underwriting by exercising the birthday rule. Learn more below. Not living in IL, ID, and or NV? No problem: See all the states that have Medigap birthday rules.
Illinois Medigap Birthday Rule
In Illinois, a new birthday rule went into effect on Jan. 1, 2022. The Illinois regulation will allow Medigap clients ages 65 through 75 to have 45-day annual open enrollment periods after their birthdays. Medigap plan holders must stay with their existing insurance provider but can switch to a plan of equal to or lesser coverage than their previous coverage. This is great for anyone who has an expensive Plan F and wants to move to a plan G. Source
Idaho Medigap Birthday Rule
The new Idaho birthday rule will go into effect on March 1, 2022. Beginning on the policyholder's birthday, they will have a 63-day window to switch plans. The new coverage must offer the same level of benefits (or lessor benefits) as their current plan. A Medigap insurance policy user may either change insurers or downgrade to another plan with their existing carrier. Source
Nevada Birthday Rule
In Nevada, the new birthday rule went into effect on January 1, 2022. It provides a 60-day plan switching period starting on the first day of a Medigap user's birthday month. Consumers may purchase new coverage with the same or lesser benefits from their existing carriers or switch to a new carrier without medical underwriting. Innovative benefits, such as dental, vision, hearing, and gym memberships, must not be considered when determining whether a Medicare supplemental policy includes the same benefits as or lesser benefits than another such policy. Source
How to switch plans using the Medigap Insurance Birthday Rule