New York Medigap plans have a unique model for enrollment that is different than most states. While the same standardized A-N plans are available in New York as in the majority of states, Medigap enrollment in the Empire State is somewhat of a free-for-all. There are both pros and cons to NY's unique Medicare Supplement model. We will review this dichotomy in the article below.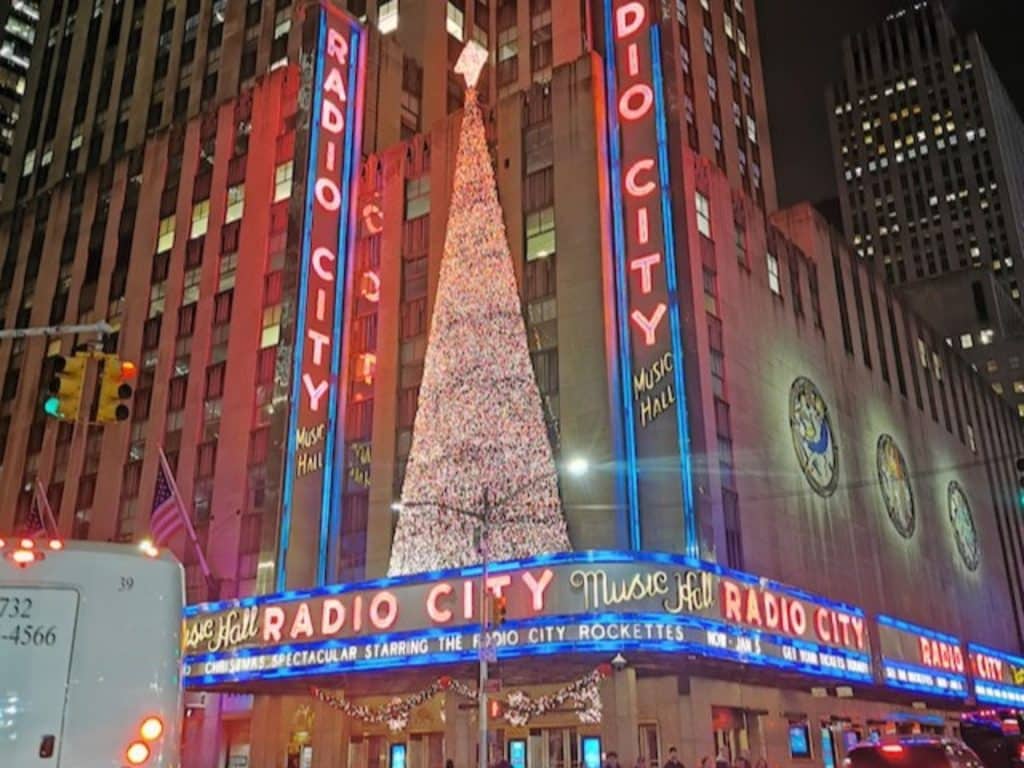 What is New York Medigap's Open Enrollment Rule?
New York Open Enrollment falls under the "pros" category. Every single person with Medicare Part A and B is eligible for Medigap Open Enrollment year-round. Due to a special New York law, you can't be denied or charged more based on your health history no matter when you enroll. Below are some key features:
New York Open Enrollment features:
Can enroll anytime
Cannot be denied coverage based on medical history
Cannot be charged more based on medical history
Must be enrolled in BOTH Medicare Part A and B
May have a 6-month waiting period covering preexisting conditions*
*While it's true you can enroll in a Medigap plan with past or current health issues, if you were without health insurance for 64 or more days in the past 6 months, you may have a waiting period of up to 6 months.
How much do NY Medigap plans cost?
Medigap price falls under the "con" category. New York Medigap plans are pricey. Remember we said that there was a dichotomy with New York's rules? Well, here it is. Due to New York's generous guaranteed-issued enrollment law, Medigap providers charge more for plans to help offset the cost associated with members with pre-existing conditions enrolling year-round.
Get a Medigap Quote Enroll in Medigap
How much do New York Medigap premiums increase with age?
Here is another for the pro column. In New York, all Medigap plans are community-rated. This rule means that no matter your age, you'll pay exactly the same rate as those older or younger than you. This includes those on Medicare who are under 65 due to a disability or End Stage Renal Disease.
The tradeoff: this community rating law comes with a con. NY Medicare Supplement plan rates are fairly good compared to most states when you're under 65 or very old but relatively expensive for those just turning 65. You'll likely pay significantly more for a NY Medigap plan when you're 65 than you would for the identical plan in many other states, such as a Medigap plan in California.
Comparing New York Medigap Plans
Plans available if you qualified for Medicare after January 1, 2020:
| Benefits | A | B | D | G** | K | L | M | N |
| --- | --- | --- | --- | --- | --- | --- | --- | --- |
| Medicare Part A Deductible ($1,556) | | 100% | 100% | 100% | 50% | 75% | 50% | 100% |
| Part B Deductible ($233) | | | | | | | | |
| Medicare Part A Hospital Coinsurance and 365 additional hospital days | 100% | 100% | 100% | 100% | 100% | 100% | 100% | 100% |
| Medicare Part B Coinsurance | 100% | 100% | 100% | 100% | 50% | 75% | 100% | 100%* |
| First 3 Pints of Blood for a Transfusion | 100% | 100% | 100% | 100% | 50% | 75% | 100% | 100% |
| Medicare Part A Hospice Coinsurance or Copay | 100% | 100% | 100% | 100% | 50% | 75% | 100% | 100% |
| Skilled Nursing Facility Coinsurance | | | 100% | 100% | 50% | 75% | 100% | 100% |
| Medicare Part B Excess Charges | | | | 100% | | | | |
| Foreign Emergency Healthcare | | | 80% | 80% | | | 80% | 80% |
| Max Out-of-Pocket | | | | | $6,620 | $3,310 | | |
**Medigap Plan G High Deductible is identical coverage with a high deductible of $2,490.
If you were Part B eligible before January 1, 2020, you may be able to enroll in Medigap Plan F.
Get a Medigap Quote Enroll in Medigap
What is New York's Medicare Part B Excess Charges limit?
Here is one more for the pro side! In New York, Part B Excess Charges (extra cost that doctors and medical suppliers sometimes charge you which is above the Medicare-approved amount), are limited to 5% above the Medicare-approved rate.*** In most other states, Part B Excess Charges can be as high as 15% above the Medicare assignment.
***Exceptions when NY provider's excess charges can exceed 5%:
Opt-out provider: a physician who chooses not to work with Medicare is not limited to how much they can charge
DMEPOS: durable medical equipment, prosthetics, orthotics, and supplies can be billed at the ENTIRE difference between what Medicare pays and the supplier's typical charge
New Yorkers must keep a watchful eye on Excess Charges
New Yorkers who don't choose a Medigap plan that covers Part B Excess Charges, like Medigap plan G, must be vigilant in order to keep their excess physician charges at 5%.
Which NY Medigap lettered plans cover Part B Excess Charges?
If you became eligible for Medicare after January 1, 2020, there is only one plan available that covers New Yorkers' Part B Excess Charges: Medigap Plan G. If you scroll up to the chart, you'll see that Plan G ticks the Excess Charges box. In fact, Plan G covers all Medigap benefits available except for the one-time annual Part B deductible of ($233). Click here to get your New York Plan G Medigap quote.
Does NY Medigap charge a different rate by gender?
No! Here's another good thing, well, at least for male New Yorkers. In many other states, males are often charged more than females for the same Medigap policy.
How much are New York's Medigap plans?
It depends on a few things. The three main factors which vary your NY Medigap premium costs are your chosen lettered plan, insurance provider, and zip code. Hit the button below to compare Medigap plans in your area.
One trick is to look at Medigap plan G's high deductible in New York. While it does have a $2,490 deductible, high deductible plan G is considerably less than standard Medigap Plan G. The majority of Senior65.com clients in NY select Medigap high deductible G. Learn more about High Deductible Medigap Plan G here.
Get a Medigap Quote Enroll in Medigap
What happens to my New York Medigap plan if I move?
Most likely you will be able to keep your plan even if you move out of state! New York Medigap plans match the majority of states' standardized A-N lettered plans so they are portable. An exception to this rule would be if you move to a state that doesn't have the traditional standardized plans. An example of such a state is Massachusetts which has a unique offering of Medigap plans.
If you do move to another state you will likely lose your New York year-round Medigap Open Enrollment and could see your Part B Excess Charges increase to 15%.
New York Medigap Discounts
The following Medigap discounts may be available to New Yorkers:
Autopay discount: Some insurance providers offer a discount of $2+ a month
Household discount: Some insurance providers will cut your monthly bill by 5% a month or more if someone else lives in the house and (usually) has the same policy. This is called the household discount and each provider handles it differently so give us a call to discuss if you qualify.
Next Steps
Now that you know just about everything there is to know about New York Medigap plans, it's time to review New York Medigap plan pricing. If you have any further questions, give one of our Senior65 licensed insurance agents a call at 800-930-7956.
Remember, our Senior65.com agents will NOT charge you a fee for our services!