Medicare Supplement (Medigap) Plan G High Deductible is a new option that began January 1, 2020.
The Medicare Access and CHIP Reauthorization Act (MACRA) changed Medicare Supplement plans in all states. The changes effect enrollment in Medigap Plans F, High F, and C. As of 2020, Plans F, High F and C are only available to those who qualified for Medicare Part B before January 1, 2020.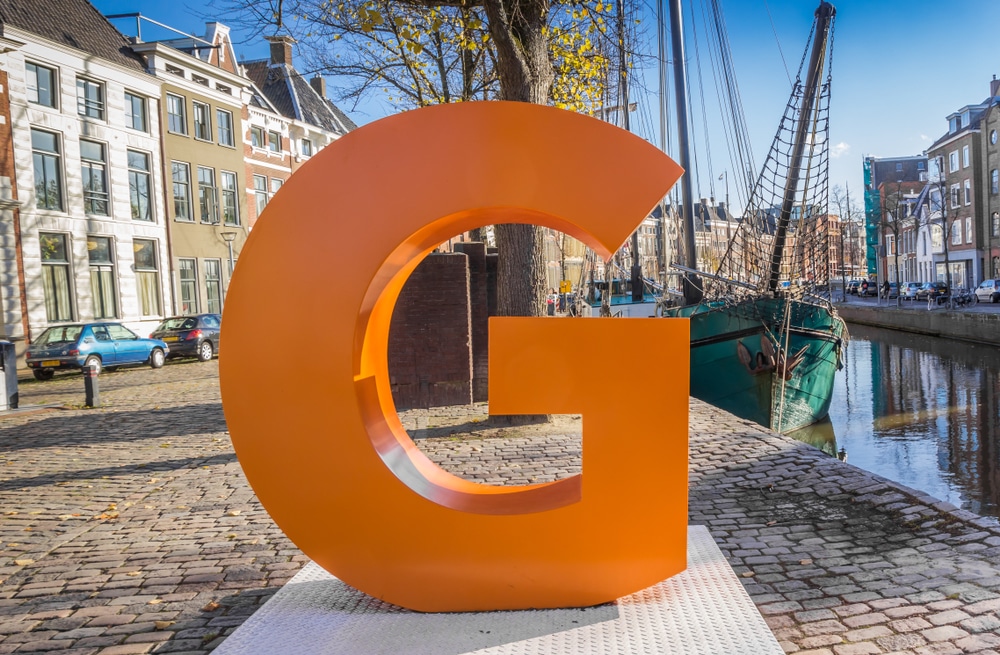 Why Medigap High Deductible G?
Medigap Plan G High Deductible has ALL the benefits of a traditional Plan G. The difference is you'll pay a high deductible ($2,700) in exchange for (usually) a significantly lower monthly premium. You'll have to pay toward all your Medicare cost until you reach that deductible, then Medigap pays.
In some states you can save quite a bit with High G. One of these situations is: New York's Medigap policies require that each provider charge the same price, regardless of age and enrollment is year-round. Due to these mandates, a regular Plan G can be very pricey. This is when High G's value really kicks in!
Get a Medigap Quote Enroll in Medigap
What is Medigap High Deductible G going to cover?
High G covers everything that Medigap Plan G covers. However, with Medigap G High Deductible, you will have to satisfy $2,700 before your Medigap plan kicks in.
Make sure to always compare Medigap plans covered benefits before enrollment. You don't want to be surprised with a bill you weren't expecting to pay!
Which Medigap Plan should I buy now?
You want to choose the plan that best addresses your issues now and later on. Most of our clients rely on Plan G and High G for their best short and long-term solution, but this may not be your case.
Should you want to discuss your specific case, don't hesitate to give us a call at 800-930-7956.
Our agents can never charge you a fee for help with a quote or enrollment!
Get Instant Rates
Check out what your exact price for Medigap, MA or Part D would be.
Click Here