What is Medigap Plan G
Medigap Plan G is currently the most popular Medicare Supplemental plan.1 We will explain more about How Plan G works and when to enroll in the article below.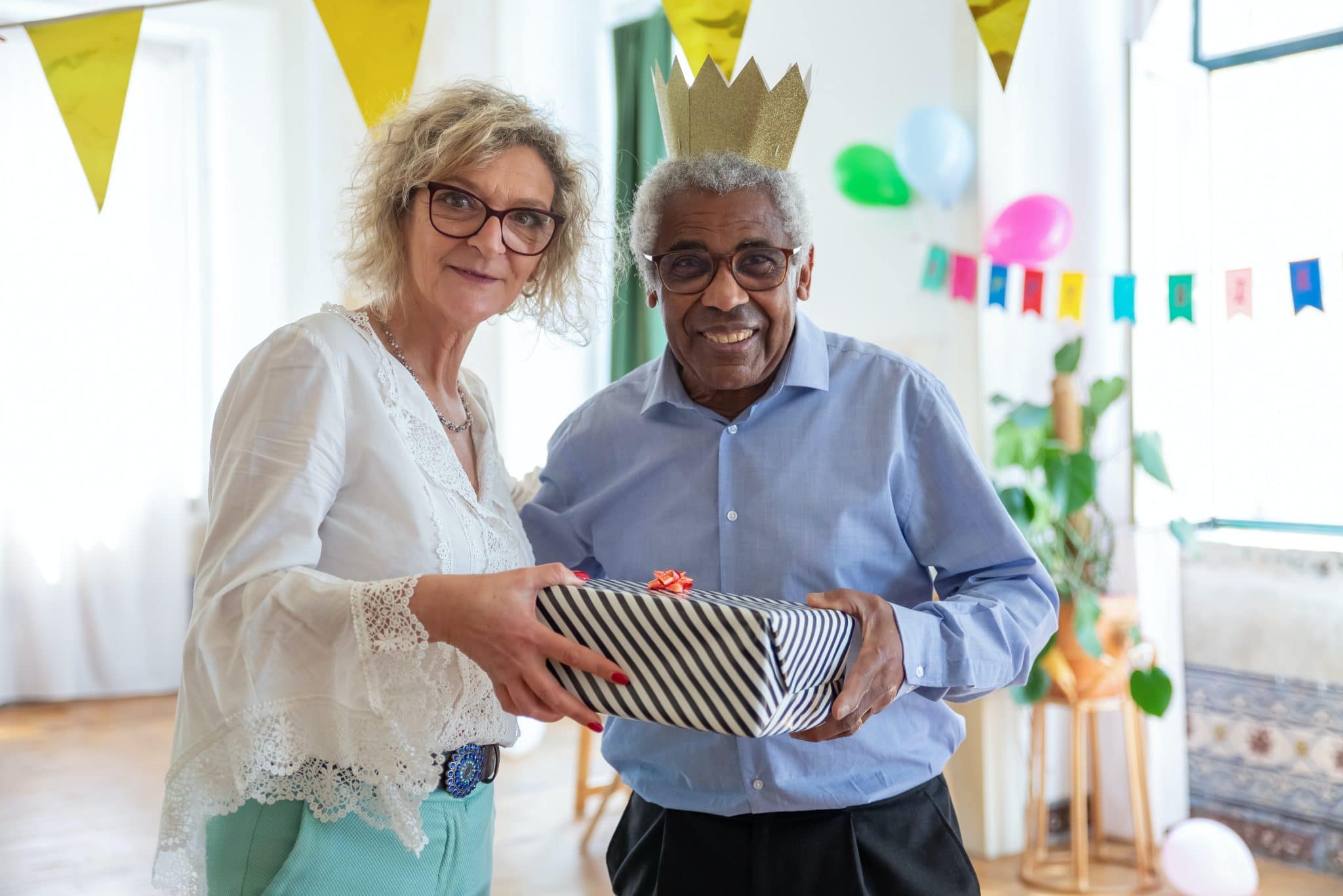 What is Medigap?
First things first, it's important to understand what Medigap entails. It's a supplementary plan that you can enroll in to help cover some or the majority of the costs Medicare Part A and Part B leave behind. Many people think once you reach sixty-five, all your medical bills are covered by Medicare. Unfortunately, Original Medicare can leave significant holes in coverage. You can have significant out-of-pocket costs if you have a health problem. This is where Medigap can help protect your pocket. They are available from Medigap Plan A to Plan N. Medigap Plan G offers the most supplemental insurance coverage available for purchase for those new to Medicare.
The majority of plans allow you to see nationwide doctors as long as Original Medicare is accepted. It also covers skilled nursing facility fees, hospital stays, doctor visits, and some plans offer additional coverage up to $50,000 for emergency medical care while traveling outside the U.S.
What does Medigap Plan G cover?
Medigap Plan G fills in all but one of Original Medicare's gaps. You will have $0 in out-of-pocket costs for Medicare costs except for the Part B deductible.
Below is a quick list of what you would pay under Original Medicare alone, and then what you would pay if you purchased Medigap Plan G. Click here to see a more complete list of Plan G benefits.
| Benefits | Original Medicare Alone | Medigap Plan G | |
| --- | --- | --- | --- |
| Doctor Network | All Doctors that accept Medicare | All Doctors that accept Medicare | |
| Part A Hospital Benefit Period Deductible | You pay $1,556* | You pay $0 | |
| Hospital days Coinsurance | You pay $389 per day for days 61-90, $778 per day for 60 lifetime reserve days | You pay $0 | |
| Skilled Nursing Facility Coinsurance | You pay $194.50 per day from Day 21-100 | You pay $0 | |
| First 3 Pints of Blood | You pay 100% | You pay $0 | |
| Part B Annual Deductible | You pay $233 | You pay $233 | |
| Part B Copays/Coinsurance | You pay 20% (Part B deductible applies) | You pay $0 after Part B deductible | |
| Part B Excess Charges | You pay 100% (Part B deductible applies) | You pay $0 after Part B deductible | |
| Foreign Travel Emergency | You pay 100% | You pay 20%*** | |
Should you enroll in Medigap G?
If you are turning sixty-five and eligible for Medicare, you should consider enrolling in Medigap G. Medigap G is usually way less expensive than what you were paying for your individual insurance. Plus, Medigap doesn't have copays or coinsurance, and covers your Part A deductible. With all of this coverage, Medigap G can save you thousands on normal healthcare each year and hundreds of thousands a year if you have a prolonged hospital stay.
You can enroll in Medigap at any time but you have 6 up to months after your Medicare Part B effective date to enroll in Medigap plan G without answering any health questions for approval. Click here to learn more about your Medigap Initial Enrollment.
Plan G Extra Benefits
A few states offer Plan G with "Extra Benefits" beyond those listed above. If you live in California, Nevada, or Illinois, you are in luck since these innovative Medigap G plans include vision, hearing, and sometimes dental.
What about Medigap Plan F?
If you have heard about Medigap Plan F, you are not alone. At one time Plan F was the most popular Medicare Supplement plan available. Then came new laws that changed who could purchase Plan F. If you turned 65 after January 1, 2022, you can no longer purchase Medigap Plan F. Those who currently have Plan F can stay on it but those new to medicare are unable to enroll in that plan. Plan G, however, is usually better priced than Medigap Plan F and covers everything F does except the Part B deductible of $233.
Next Steps
Get an instant Medigap Plan G quote here. If you need assistance or are ready to enroll, give us a call.
There is never a charge or hidden fee to work with Senior65.com. Since Medicare Insurance prices are regulated, no one can sell you the same plan for less than we can.
More than 64% of seniors turning 65 who enrolled in Medigap purchased Medigap Plan G or High Deductible G plan. Source: American Association for Medicare Supplement Insurance (AAMSI), 2021 report, April 15, 2021