Blue Shield of California (BSCA) is offering a limited-time promotion, called the "Underwriting Holiday," this promotion applies to most beneficiaries currently enrolled in Medicare. This special offer means any Medicare beneficiary currently enrolled in a Medigap or Medicare Advantage plan with another carrier, or beneficiaries not enrolled in ANY plan, can join Blue Shield's Medigap plan without having to answer any medical questions. This "underwriting holiday" will allow most people to confidently switch their existing plan or enroll in Medigap for the first time, regardless of any ongoing medical issues.
Blue Shield of California extends Underwriting Holiday until the end of December.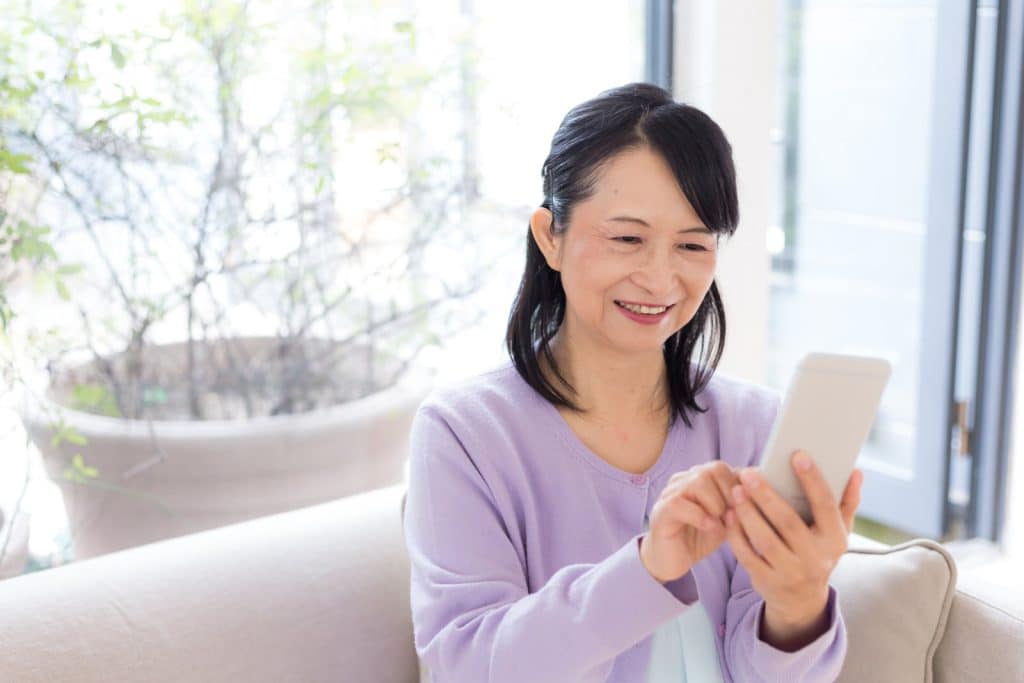 When is the BSCA Medicare Supplement Underwriting Holiday?
Blue Shield of CA's Medigap underwriting holiday enrollment window runs from June 1 through October 31, 2022.
New deadline for BSCA's Medigap Underwriting Holiday is December 31, 2022.
Who is eligible for the BSCA Medigap Underwriting Holiday?
According to Blue Shield, anyone NEW to Blue Shield of California, even if they have never had a Medigap plan before, can enroll in a Medigap plan without answering any medical history questions.
This means if you are a Medigap Plan F member from a different insurance provider or just someone with Medicare that never signed up for a Medigap plan, you can switch or join a Blue Shield Medigap Plan during the underwriting holiday.
Which Blue Shield Medigap plans are eligible for enrollment?
Those applying under the "Underwriting Holiday" may enroll in Plan G, G Extra and G Inspire. If you want to switch to another BSCA Medicare Supplement plan, your medical history may be checked.
How Much Does Blue Shield Medigap Cost?
Get an instant Blue Shield Medigap G quote here. You will see pricing for all three plans in less than 30 seconds, without having to enter personal contact information.
Can BSCA members switch to Plan G during the holiday?
Unfortunately, no. Current Blue Shield Medigap or Blue Shield Medicare Advantage members who want to switch to one of the Plan G options would have to answer medical questions.
If you currently have a Blue Shield of CA Medigap plan, you can always switch to Medigap Plan G during the California Birthday Rule.
Apply for Blue Shield Medigap Using the Underwriting Holiday
Are Medicare Advantage members allowed to use this promotion?
This depends! If you are a current Blue Shield of California Medicare Advantage member, you are NOT eligible for the underwriting holiday. However, if you are enrolled in another insurance provider's Medicare Advantage plan, you ARE eligible for the Medigap underwriting holiday if you have a qualifying event.
Helpful Tip: During your first year in a Medicare Advantage plan you can switch to any Medigap plan in your area. Here are the rules to switch in your 1st year of Medicare Advantage to Medigap without medical underwriting.
What are the benefits of Medigap Plan G?
Medigap Plan G is currently Senior65's most popular plan. Here are some of the many benefits covered by Medigap Plan G:
Same nationwide network of doctors and hospitals as Original Medicare
Extends hospital days an extra 365 days
Covers Medicare's Skilled Nursing Facility fees
Emergency foreign travel care up to $50,000
Covers the costs of the first 3 pints of blood for a transfusion
Are there any Blue Shield of CA Medigap discounts?
Yes! Blue Shield of CA offers Medigap discounts. Here are some of the discounts offered to members (subject to change):
New to Medicare Discount: $25 a month for one year
Household Discount: 7% combined monthly discount when you and your spouse are enrolled in the same plan
Autopay Discount: $3 a month
Does BSCA Medigap Plan G include drug coverage?
No, it does not. Medigap does not offer prescription coverage (Medicare Part D). This is true of any Medigap provider, not just Blue Shield of CA.
Here is what you need to do in the following scenarios:
Switching from another Medigap provider: Keep your current drug plan
Switching from another Medicare Advantage provider: Enroll in a Medicare drug plan
New to Medicare: Enroll in a drug plan
Leaving your employer insurance: Enroll in a drug plan
Next Steps
If you are ready to take advantage of Blue Shield of California's underwriting holiday you will want to get a Blue Shield Plan G Medigap Quote. If you have any questions, you can call one of our Senior65 insurance agents at 800-930-7956.