Blue Shield of California (BSCA) has extended the Medicare Supplement (Medigap) underwriting holiday until December 31, 2022. This means that any Medicare-eligible person living in CA who wants to join Blue Shield Medigap plan G can do so even if they currently have a Medigap plan with a different insurance provider, a Medicare Advantage plan, or Original Medicare coverage with no supplemental coverage at all. Note: You must have a requested start date of 1/1/2023 or before to take advantage of this promotion.
Almost every CA resident on Medicare who currently is not with BSCA can join a Blue Shield Medigap Plan G without answering health questions. Get an instant Blue Shield Plan G quote here.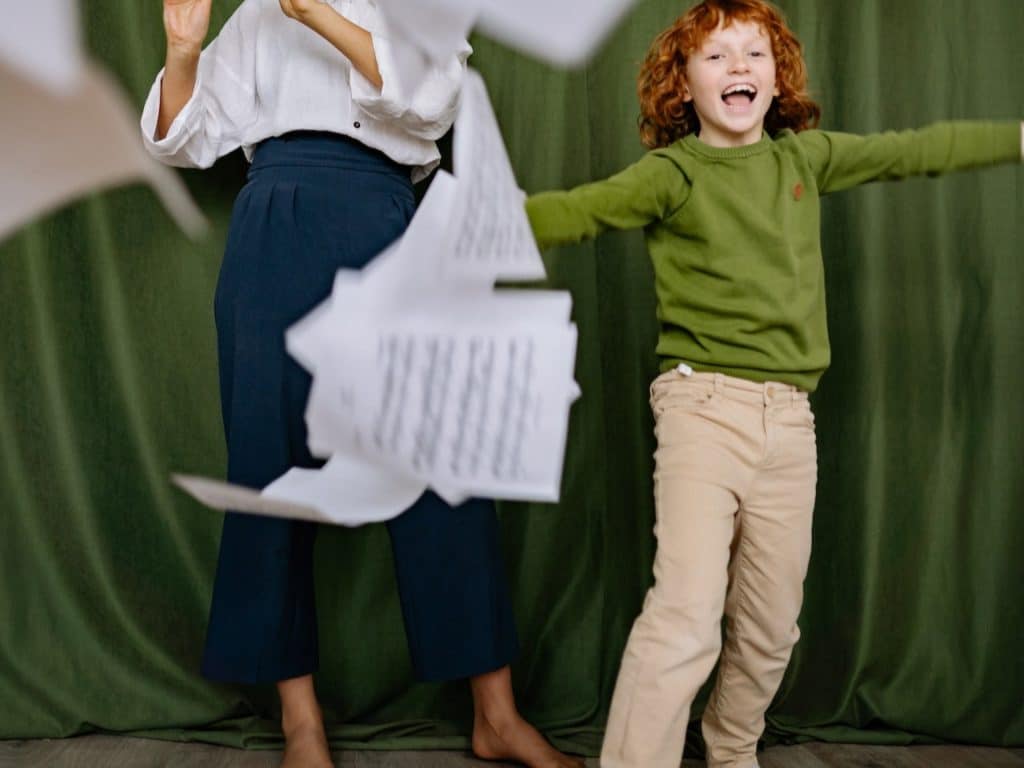 What is Medigap?
Before we get into the Blue Shield Underwriting Holiday details, let's make sure we are all on the same page. Medicare Supplement, which is better known as "Medigap", covers Medicare's gaps in coverage of deductibles, copays, and coinsurance. You can learn more about Medigap here.
In most states, when you're 65 or older you have only ONE 6-month Medigap enrollment period with guaranteed issuance, regardless of medical history. When you choose to join or switch plans outside of this guaranteed issuance period, you will usually have to undergo medical underwriting before approval.
What is Medigap Underwriting?
Medigap underwriting happens when you apply for a Medigap policy outside of a guaranteed issuance period. When an insurance company performs underwriting, they examine your medical history. This medical history is based on your medical records and your answers to personal health questions on the application.
Once underwriting is complete, the insurance provider will do one of the following: 1) offer you coverage at their regular rate, 2) offer you coverage at a higher rate or 3) deny an offer of Medigap coverage.
What is Blue Shield's Medigap extended underwriting holiday?
Blue Shield of California's Medigap underwriting holiday allows the majority of Medicare-eligible Californians to enroll in Medigap Plan G (including Plan G Extra and Plan G Inspire) at the regular rate outside of a Medigap guaranteed issuance period, regardless of your medical history. To be clear, you will not have to answer medical questions or share medical records.
If you are a CA resident, who currently has a Medigap or Medicare Advantage plan with another insurance provider, you can switch to Blue Shield's Medigap with no questions asked! Also, those with no supplemental coverage can use this Underwriting Holiday to enroll with Blue Shield Medigap G for the first time. The fastest way to do so is to apply for Blue Shield Medigap here. Remember that you must have an effective date of 1/1/2023 to use this promotion!
Isn't the Underwriting Holiday the same as the CA B-day Rule?
Nope! the CA Birthday Rule and Blue Shield's Medigap Underwriting Holiday have different qualifying events. Remember, BSCA's Underwriting Holiday applies to all Medicare enrollees who do not currently have a Blue Shield Medicare plan to join BSCA Plan Plan G.
The California Medigap Birthday Rule ONLY allows current Medigap policyholders to switch from any Medigap plan to another Medigap plan of equal or lesser benefits within 60 days of your birthday. The CA birthday rule will not let you switch to a Medigap plan with richer benefits, without subjection to underwriting. As well as the California Birthday Rule does NOT allow people with Medicare Advantage to switch to Medigap plans, without underwriting.
What can you do during the BSCA Medigap underwriting holiday?
During Blue Shield's extended Medigap underwriting policy you can do the following:
Enroll in Medigap if you have Original Medicare
Switch from Medicare Advantage to BSCA Medigap
Switch from another insurance provider's Medigap plan to a BSCA Medigap plan
Who qualifies for Blue Shield's Underwriting Holiday?
Almost all of Blue Shield of CA's applicants will be approved is not an overstatement. Here are the qualifications for the BSCA underwriting holiday:
BSCA Medigap underwriting holiday MANDATORY qualifications:
Must answer "yes" to all four to qualify:
65 or over
Enrolled in Medicare
Live in California
Is your requested effective date on or before 1/1/2023
BSCA Medigap underwriting holiday EXCLUSATORY qualifications:
Only one "yes" is needed to be disqualified:
Under 65
Not enrolled in Medicare
Continuously live in another state
Have a current Blue Shield Medigap plan
Have a current Blue Shield Medicare Advantage plan
BSCA Medigap underwriting holiday MULTICHOICE qualifications:
Only one "yes" is needed to qualify:
New to Blue Shield's Medicare plans
New to Medicare
Have a Medigap plan from a different provider
Have a Medicare Advantage from a different provider
Only have Original Medicare
When is BSCA's Medigap Underwriting Holiday Extended?
Blue Shield's extended underwriting holiday runs from September 1 – December 31, 2022. Your application and dated signature must be received by December 31, 2022. Remember you must request an effective date on or before 1/1/2023 to use this promotion.
The previous Blue Shield underwriting holiday was scheduled to close in August.
Next Steps
If you have more questions about Blue Shield of California's underwriting holiday extension or if you're ready to enroll, call one of our Senior65 agents at 800-930-7956.
Remember our licensed insurance agents can NOT charge you a fee for a quote or to enroll you.