Medigap, the health insurance for seniors over 65 (and those with certain disabilities), helps to cover the out-of-pocket costs Original Medicare leaves behind. The big question on every senior's mind is how much is Medigap, and does my income affect that cost?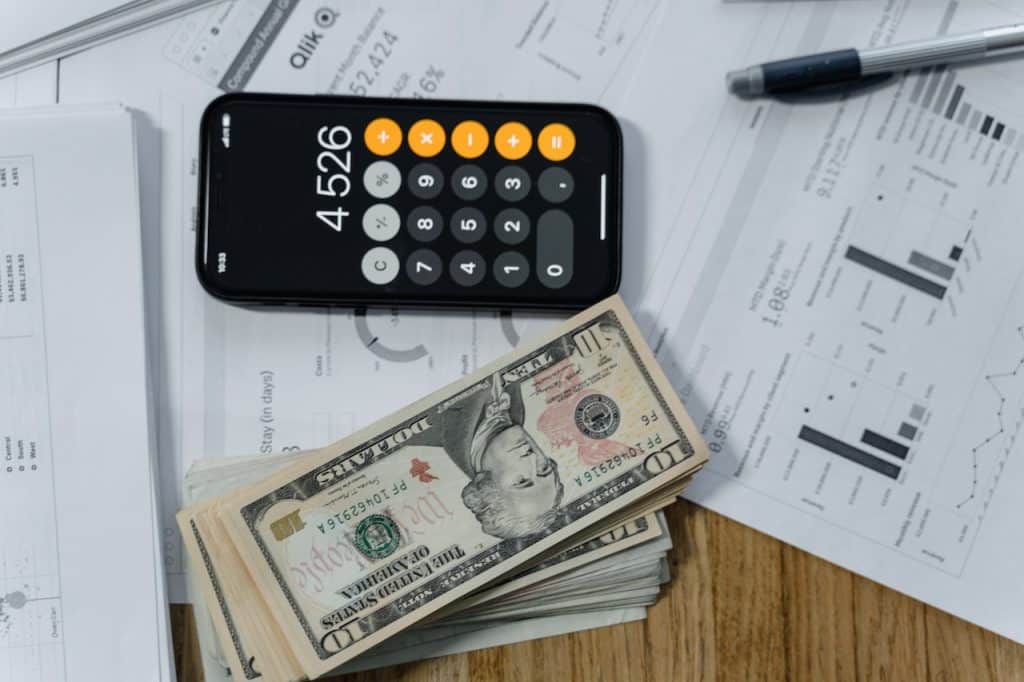 How much does Medigap cost?
Medigap plans are standardized A-N -with the majority of states following this formula. This just means that each lettered plan in California is identical to a plan in Texas or Florida. With that said, Medigap premium costs can vary by age, zip code and the plan you choose. Get an instant Medigap quote here.
Does Medigap's premium go up or down with my income level?
No. Medigap's premium stays the same regardless of your income. This is good news for those who make a lot and bad news for those on a fixed income.
Does Medigap's premium increase based on my health history?
This depends. If you enroll when you first become Medicare-eligible at age 65 or older*, you are offered a Medigap enrollment with guaranteed issuance. This just means they can't check your health history.
If you decline Medigap when you're first eligible at 65 or older or want to switch your current plan, you will likely have to go through medical underwriting. You could be denied or you may be offered a plan at an increased premium if you have health problems.
*Medicare-eligible patients under 65 are not offered guaranteed issuance, in most states. If these patients qualify, they could be offered a Medigap plan with a significant premium increase.
Get a Medigap Quote Enroll in Medigap
How can I save money on my Medigap premium?
There are several ways to save money on Medigap's premium. It's important to remember, that each provider may offer different discounts, so these are general recommendations for savings:
New to Medicare Medigap discount (Usually offered in California. Contact us about which companies offer them.
Autopay discount
Silver Sneakers -free and discounted gym memberships
Can Medicare charge me more based on my income?
Yes Medicare can but this has nothing to do with MEDIGAP. Most people only pay for their Medicare Part B premium of $164.90 per month -with Medicare Part A generally covered at no cost to you. However, Part B can increase based on your income through a program called IRMAA. If you make more than $91k/$182k for those filed as individuals/jointly, you will pay more each month. The highest one could pay for a Part B premium is $578.30 per month. But don't worry, that's only if you make $500k/$750k (individual/joint) a year or more. You can find out how much you may have to pay for Medicare here. Again, this has nothing to do with Medigap.
Some people may also qualify for a Medicare Part B reduction based on income.
Next Steps
If you're ready to get a quote or enroll in a Medigap plan, give one of our licensed agents a call at 800-930-7956.