Did you know that Medigap offers special deals and discounts? Well, some plans do. Here are the ways to get in on the swag.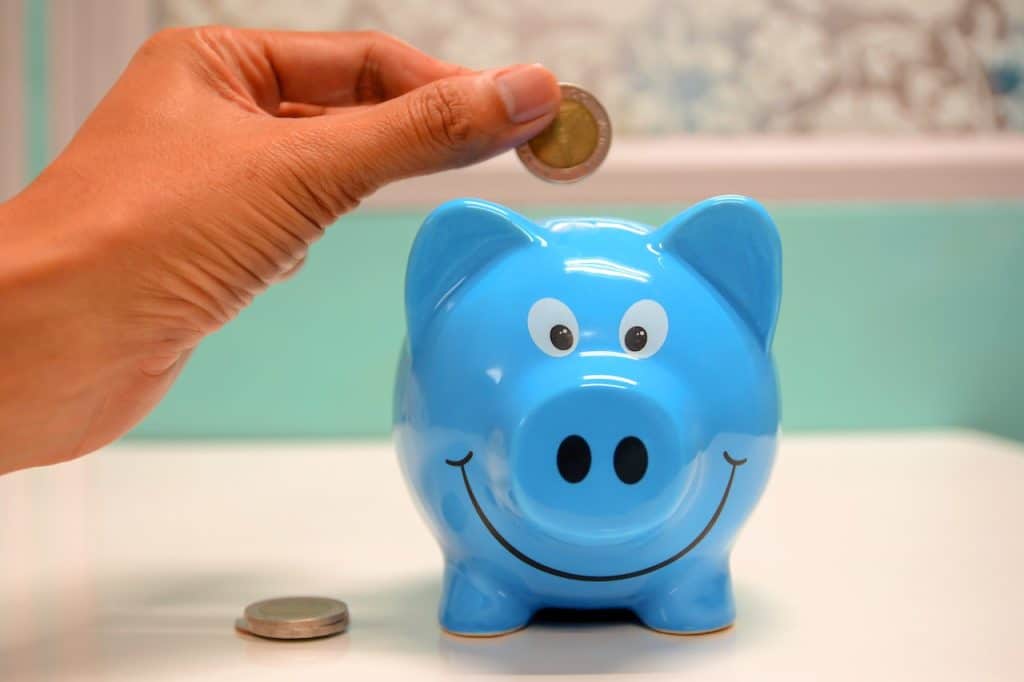 Medigap Deals and Discounts
When you are enrolled in Original Medicare and choosing between Medigap plans there some deals and discounts that might help you make a decision. Here are a few of them:
Household discounts: If you and your spouse enroll in a Medigap plan through the same company, some companies offer a reduced monthly premium.
New to Medicare discount: You may receive discounts up to 30% off
Auto-pay discount: Some Medigap providers offer a flat rate discount for those who set up autopay.
Silver Sneakers: Some Medigap providers offer the "silver sneaker" program which offers discounted or free gym memberships.
Other discounts may be available; make sure to check with your Medigap agent to learn what is available with your plan. Remember to weigh your Medigap discounts and special offers with the other ways of how to select a Medicare Supplement plan.
Get a Medigap Quote Enroll in Medigap
To apply for a plan, call 800-930-7956 or click here to get a Medigap quote and enroll today.