Aetna has just announced they will be offering what they are calling "Plus plans". These Dental, Hearing, and Vision plans are now available for purchase in some states. These plans are perfect to add to your Medicare coverage since both Medicare and Medigap insurance do not generally cover dental, hearing, and vision claims.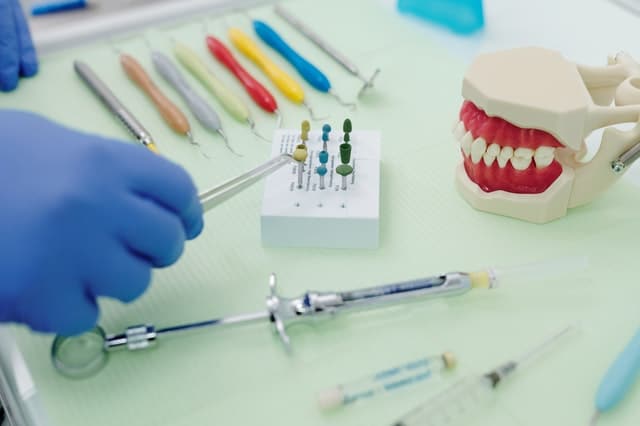 Here are the states where you can get Plus plans: Alabama, Arkansas, Connecticut, Georgia, Iowa, Illinois, Kentucky, Michigan, Missouri, Mississippi, Nebraska, North Dakota, Nevada, Oklahoma, Pennsylvania, South Carolina, Texas, Wisconsin, West Virginia, Wyoming. We will keep you updated if this list expands.
Let's go through some of the specifics of these new plan options:
Coverage offered for individuals, couples and families (ages 18-89)
Guaranteed acceptance with no health questions
No waiting periods for Preventive, Basic and Major dental services (Class A, B, C)
You can choose $1,000, $1,500, $2,000, $2,500, or $3,000 maximum benefit per person per policy year
$100 plan deductible per person per policy year (not applicable to Preventive dental services)
Freedom to choose any provider
It is important to understand that these new plans are not replacing the existing Dental, Vision, and Hearing plans in the states named above, but are an additional option available to you.
Next Steps
If you wish to see pricing or enroll in any of these plans, give us a call at 800-930-7956. The plans have standardized pricing so no one can offer these same plans for less than we can. We never charge our clients for our services.