Vermont Medigap Plans, also known Medicare Supplement Insurance, is additional coverage that you can purchase from a private insurance company. Its purpose is to assist in covering your out-of-pocket expenses that arise from Original Medicare. Vermont has some special rules when it comes to Medigap that makes purchasing and affording Medigap easier in the Green Mountain State easier than in other states.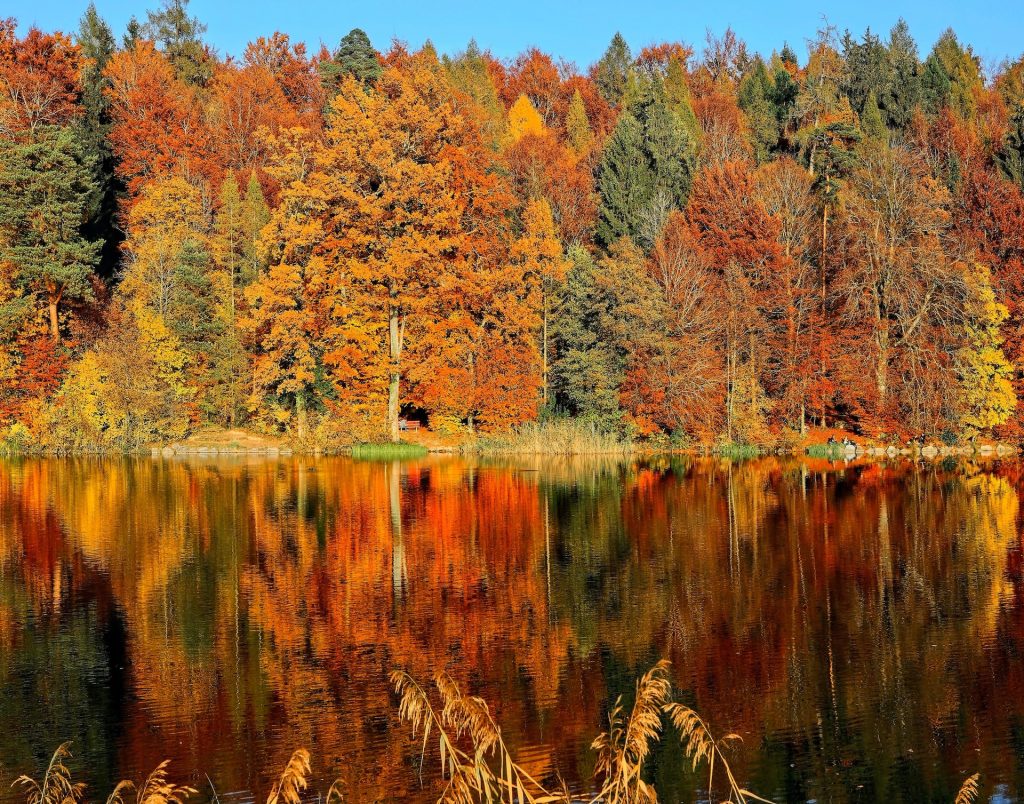 Vermont Medigap Basics
To purchase a Medigap policy, you must first be enrolled in Original Medicare, which includes Medicare Part A (Hospital Insurance) and Part B (Medical Insurance). Both parts of Medicare are prerequisites before you can consider buying a Medigap plan.
One important aspect of Med Supp policies is that they are standardized. This means that regardless of where you live or which insurance company you choose, the basic benefits offered by a specific plan (e.g. Medigap plan G) are usually the same. Standardization of Medigap policies makes them easy to compare.
In most states, including VT, there are 10 different types of Medigap plans available. These plans are labeled with letters from A to D, F, G, and K to N. The primary distinction between plans with the same letter, but offered by different insurance companies, is the price. Senior65.com can help you compare costs and help you apply so you do not miss your limited enrollment period.
Comparing VT Medigap Plans
Plans available if you qualified for Medicare after January 1, 2020:
| Benefits | A | B | D | G** | K | L | M | N |
| --- | --- | --- | --- | --- | --- | --- | --- | --- |
| Medicare Part A Deductible ($1,600) | | 100% | 100% | 100% | 50% | 75% | 50% | 100% |
| Part B Deductible ($226) | | | | | | | | |
| Medicare Part A Hospital Coinsurance and 365 additional hospital days | 100% | 100% | 100% | 100% | 100% | 100% | 100% | 100% |
| Medicare Part B Coinsurance | 100% | 100% | 100% | 100% | 50% | 75% | 100% | 100%* |
| First 3 Pints of Blood for a Transfusion | 100% | 100% | 100% | 100% | 50% | 75% | 100% | 100% |
| Medicare Part A Hospice Coinsurance or Copay | 100% | 100% | 100% | 100% | 50% | 75% | 100% | 100% |
| Skilled Nursing Facility Coinsurance | | | 100% | 100% | 50% | 75% | 100% | 100% |
| Medicare Part B Excess Charges | | | | 100% | | | | |
| Foreign Emergency Healthcare | | | 80% | 80% | | | 80% | 80% |
| Max Out-of-Pocket | | | | | $6,940 | $3,470 | | |
**Medigap Plan G High Deductible is identical coverage with a high deductible of $2,700.
If you were Part B eligible before January 1, 2020, you may be able to enroll in Medigap Plan F.
Get a Medigap Quote Enroll in Medigap
Vermont Medigap Plans: When To Enroll
During the initial enrollment period known as the "Medigap Open Enrollment," which begins when you turn 65 and have Medicare Part B, you have a six-month window to enroll in any Medigap policy. This unique period allows you to obtain coverage without being denied or charged higher premiums based on pre-existing health conditions. It's important to note that the Medigap Open Enrollment Period is a one-time opportunity and does not recur annually like the general Medicare Open Enrollment Period.
Once the Medigap Open Enrollment Period has passed, buying a Medigap policy may become more challenging or costly. Insurance companies can impose medical underwriting and may deny coverage or charge higher premiums based on your health status. That's why it's crucial to seek assistance from a licensed independent insurance agent when choosing the appropriate plan during your initial eligibility period. Don't hesitate to reach out to Senior65.com at 800-930-7956 for guidance and support.
Medigap Under 65 in Vermont
Starting from 2020, insurance companies in Vermont are required to offer the same Medicare Supplement insurance policies to individuals under 65 and disabled as they do to those who are 65 or older. This means that during the first six months after becoming eligible for Medicare, disabled individuals have the opportunity to purchase a Medicare Supplement insurance policy or switch policies.
Additionally, once they reach age 65, there is another six-month initial enrollment period to make changes. While rates for disabled individuals under 65 may be higher than those for people over 65, they will be uniform for all individuals with disabilities.
Get a Medigap Quote Enroll in Medigap
Vermont Medigap Plans = Community-rated
The Vermont Department of Financial Regulation oversees and approves rates (premiums) for each insurance company and their MedSup insurance policies.
These policies are community-rated, meaning that during their initial enrollment period, all individuals aged 65 and older will pay the same rate for each policy offered by any insurance company, regardless of age, health condition, or gender. Visit this link for a quick and free online quote. While this sounds amazing in practice, many insurance providers offer a discount for those who are younger and this discount slowly gets smaller each year. Bottom line: older people can end up paying more than younger people. Give us a call at 800-930-7956 and we can look into it for you.
Most popular Medigap plans in VT
For many years, the most popular policy in most states has been Plan F. In the case of Vermont, according to data provided by America's Health Insurance Plans (AHIP), it continues to hold that position with over seventeen thousand enrollees.
However, eligibility for Plan F is limited to individuals who became eligible for Medicare Part B before January 1, 2020. Plan N takes the second spot with a little over twelve thousand enrollees, followed by Plan C with nearly ten thousand enrollees (which is also no longer available for new enrollments starting from 2020). Weirdly, Plan G, the fastest-growing plan in the United States, has less than 5000 enrollees in VT as of AHIPs last publication. We expect it to move up in the near future.
What now, Vermont Medigap?
You've likely already taken the first step. It's time to request a VT Medigap quote and proceed with enrollment. If you have any questions (remember, no question is too small), please leave a comment below or reach out to one of our licensed agents at 800-930-7956.
Rest assured, our agents will provide quotes and assist with enrollment absolutely free of charge. Remember, you won't find lower prices for the same plan anywhere else but here on Senior65.com.