Between 2010 and 2020 there was almost a 50% increase in the amount of Medigap policies sold (from 9.7 million to more than 14.1 million enrollees), according to the Kaiser Family Foundation.
Medigap, as you may know, helps cover the 20% or more of the expenses not covered by Medicare, including deductibles, copays and coinsurance.  People purchase this kind of plan to offset the high cost of medical fees that Medicare leaves.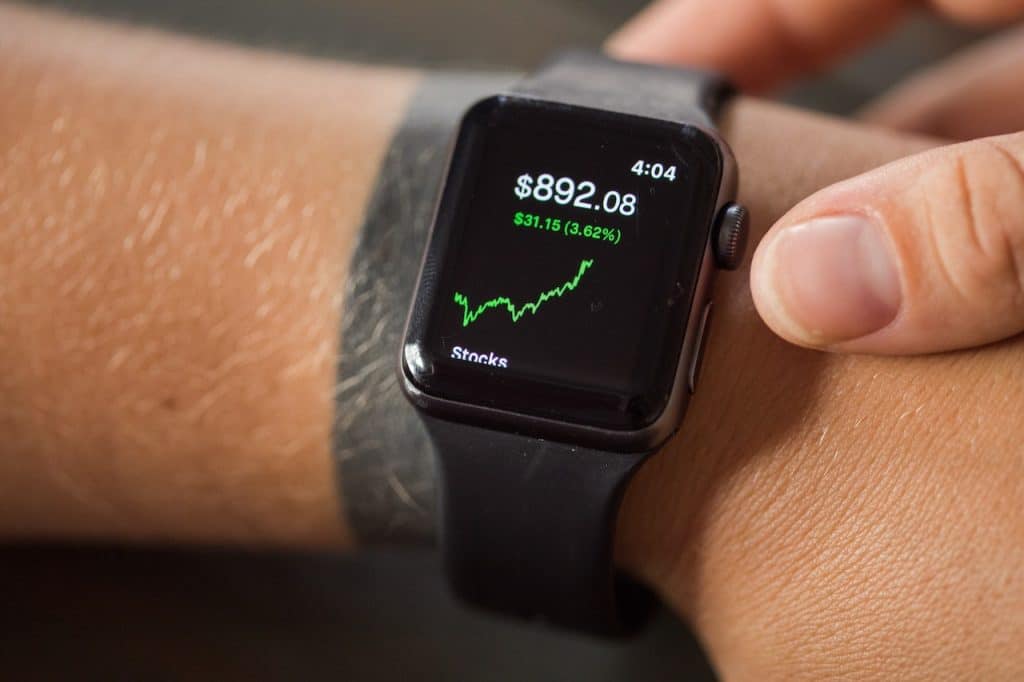 How do I choose a Medigap Plan?
Medigap has different lettered plans, all of which are standardized. The majority of all new plans purchased since 2020 were Plan G, according to AHIP State of Medigap.
This is with good reason. Plan G offers the most benefits you are able to purchase in a Medigap plan if you turned 65 after 2020. Since it is priced well and offers great coverage, it is the most popular choice. Click here to see how much Medigap plan G cost is your area.
When can I enroll in Medigap?
Before you can enroll in Medigap you must first sign up for Original Medicare. Most people enroll in Medigap during their initial enrollment period. This is the time starting three months before your Medicare part B effective date until 6 months after. This ensures you will be accepted by a Medigap policy with guaranteed issuance.
That being said, technically you can enroll whenever you want, but unless you live in one of the states where you are guaranteed to be approved by Medigap, you may have to answer medical questions before approval.
How can I enroll in Medigap?
You can enroll in Medigap online or call us to do so over the phone. There is never a fee or hidden charge to work with Senior65.com. Since Medicare insurance pricing is regulated, no one can sell you the same plan for less than we can.
You should think of us as a one stop shop, and we charge you absolutely nothing for our services. Give us a call when you are ready to enroll.
Get Instant Rates
Check out what your exact price for Medigap, MA or Part D would be.
Click Here