As of January 1st, 2022, Nevada Medigap policyholders can change their plan using Nevada's new Birthday Rule. Learn when you can switch plans without medical underwriting.
How Does the Medigap Birthday Rule Work?
The Birthday Rule, under Nevada law AB 250, creates a switching period that lasts up to 60 days following the first day of your birth month. This will allow you to switch Medigap plans, regardless of your health, as long as you follow the guidelines.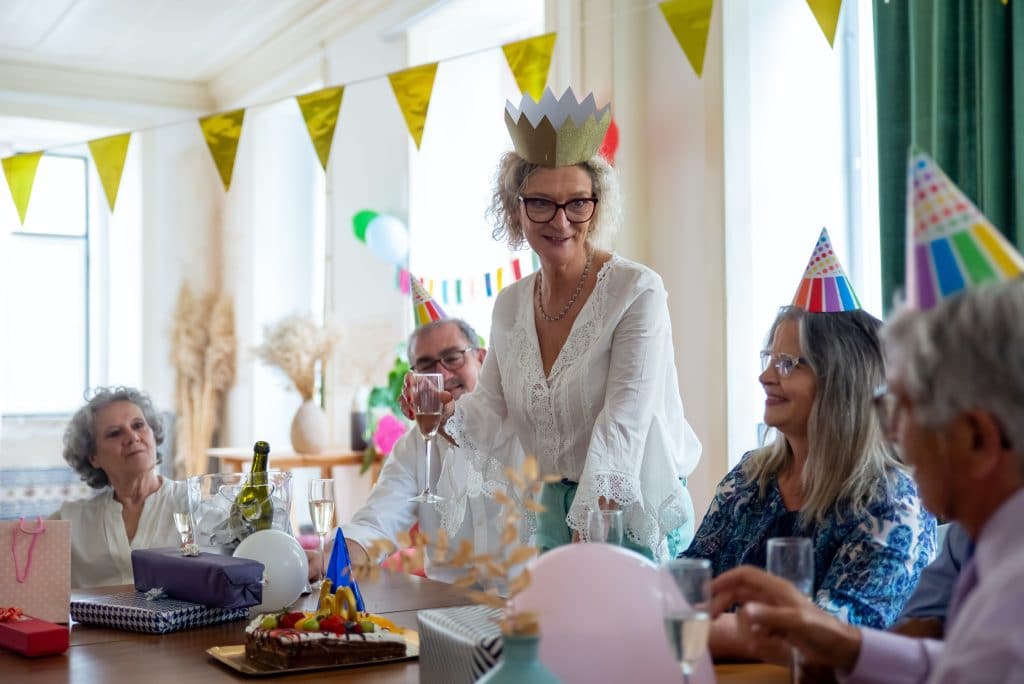 Rules for the Nevada Medigap Birthday Rule
To take advantage of Nevada's birthday rule, you must choose a Medigap plan with equal or lesser benefits than your current plan. For example, if you currently have Plan F, you can switch to another carrier's Plan F that has a lower premium or you can change to Plan G, which has lesser benefits (but not the other way around). Below is an overview of the NV Birthday Rule requirements:
You must be a NV resident.
Open enrollment starts on the first day of your birth month and extends for at least 60 days after.
Current policyholders may purchase a new Medigap plan (with equal or lesser benefits) from their existing carrier or a new carrier without underwriting.
Innovative benefits like Anthem's Innovative F, must be considered equivalent to Plan F. Source
When to Apply using the Nevada Birthday Rule
The window to switch plans, using the birthday rule, is 60 days from the first day of your birth month. While when to apply is clear, the start date of your new Medigap plan, under the Nevada Birthday Rule remains unclear.
As we have seen with California's Birthday Rule, each carrier will determine when you can start coverage using this new law. We have already heard from one Medigap provider who said, "The chosen effective date must fall within 90 days of the applicant's birth month."
Many insurance providers have told us the new plan CANNOT start before the actual birthday but we know of at least one exception. One top Nevada provider told us, "if the applicant has a May 25 birthdate, the effective date can fall between May 1 and July 30." So, at least one insurance provider in NV, that we know of, is allowing the plan to start before the actual birthday.
The Medigap Birthday Rule is very new in Nevada, and we are still learning how each carrier will interpret the new law. We will update this page as we learn more. Remember changing Medigap plans is possible without the birthday rule. See our Ultimate Guide to Medicare Insurance Switching.
Next Steps for the Nevada Birthday Rule
If you live in NV and already have a Medigap plan, follow these steps:
Consider switching at least 60 days from the first day of your birth month.
Get an Instant Medigap Quote to see if there are better prices in your area.
Apply for Medigap online or over the phone at 800-930-7956 (no health questions will be asked on the application).