It's Back!!! Blue Shield of California is again offering what is known as a "Medigap Underwriting Holiday." Those who already have any Medicare Supplement plan (Medigap) or any Medicare Advantage plan, can switch to Blue Shield without underwriting approval. Basically, for the next few months, you can switch to any Blue Shield Medigap plan offered without answering health questions. See the details below: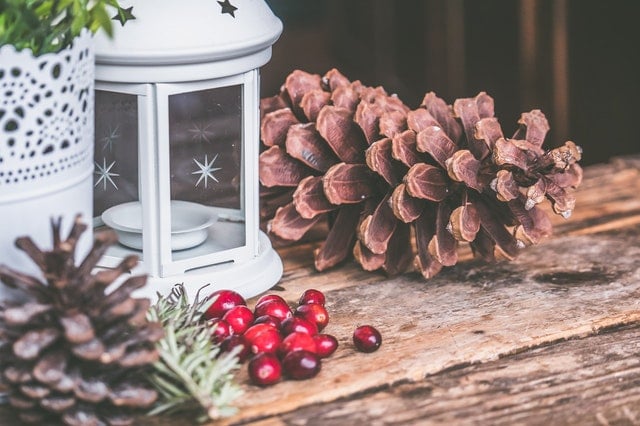 Blue Shield of California Underwriting Holiday Details
Applicants enrolled in ANY Medicare Supplement OR Medicare Advantage plan may enroll onto any Blue Shield of California Medicare Supplement plan without underwriting review.
All Blue Shield Medicare Supplement plans are available during this time.
Application must be received before February 28, 2022
Your new Blue Shield plan must have an effective date between Jan 1, 2022 through March 1, 2022
Must be a California resident to apply.
Call 800-930-7956 to enroll or click on the link below to apply
Can I use the Underwriting Holiday to Switch plan Blue Shield EXTRA?
Yes. You can switch to ANY Blue Shield plan during this promotion. As you may know, Blue Shield of CA currently offers a Medigap Plan F Extra and Plan G Extra. These plans cover everything traditional Medigap plans cover but with added vision and hearing aid benefits. You can switch to these "extra" plans during the Underwriting Holiday regardless of your current plan.
How to switch to Plan F or G Extra using the Underwiting Holiday
You have two easy options to switch to ANY Blue Shield Medigap plan (including Plan F Extra and G Extra)
1) Enroll directly using our Blue Shield Medigap Online Application
2) Give us a call at 800-930-7956 and we can help you over the phone.

Remember no health questions will be required if you apply before Feb 28, 2022 and there is never a fee or hidden charge to work with Senior65.com.