Our northernmost state, Maine, is one of the few guaranteed-issued Medigap states in the USA that allows their citizens to switch Medicare Supplement (Medigap) plans whenever they want. In most other states, they require you to go through medical underwriting and answer health questions before you are approved to switch to a new Medigap plan.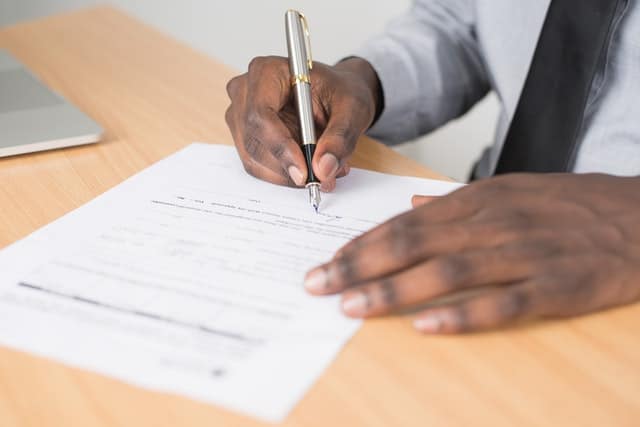 How is Maine different when it comes to Medigap switching?
In Maine, your health status and preexisting conditions do not matter when it comes to getting approved on a new Medigap plan. As we explained above, this is different than how it works in most other states. Other states have a very small window for approval without answering health questions on the application. If you have a preexisting condition, however, there may be a waiting period of six months in Maine before treatment on those conditions would be covered under your new plan.
If you currently have a Medigap plan, you can also switch at any time in Maine with guaranteed approval on a new Medigap plan.
There is one important restriction to this switching rule. Your new Maine Medigap plan must have the same or fewer benefits than the one you are leaving. For example, if you have Plan F you can definitely switch to Plan G since the latter has fewer benefits, covering the Part B deductible not covered under G. However, you would not be available to switch from Plan G to Plan F since F offers more benefits than G.
Steps to switch Medigap plans in Maine
Step 1
Get an instant Medigap quote to see if there are less expensive plans available in your area of Maine.
Step 2
Apply online for a less expensive Maine Medigap plan. If you do not want to apply online, you can call the team at Senior65 at 800-930-7956 and we can help you enroll right over the phone. Your new start date should be the first of the month following your application date.
Step 3
Wait to cancel your current Medigap plan until you have been officially processed on your new plan.
What about switching from Medicare Advantage to Medigap in Maine?
Maine also has one other interesting rule when it comes to switching. If you first enrolled in Medicare Advantage, you have three years to switch to Medigap without underwriting. This is a much longer period compared to the usual one year in all other states. You can learn more about the Maine Medicare Advantage Trial Rule here.
Get Instant Rates
Check out what your exact price for Medigap, MA or Part D would be.
Click Here