Every day our team here at Senior65 receives many questions about Medigap Plan G. Check out these Frequently Asked Questions (and our responses!) regarding Medicare Supplement Plan G.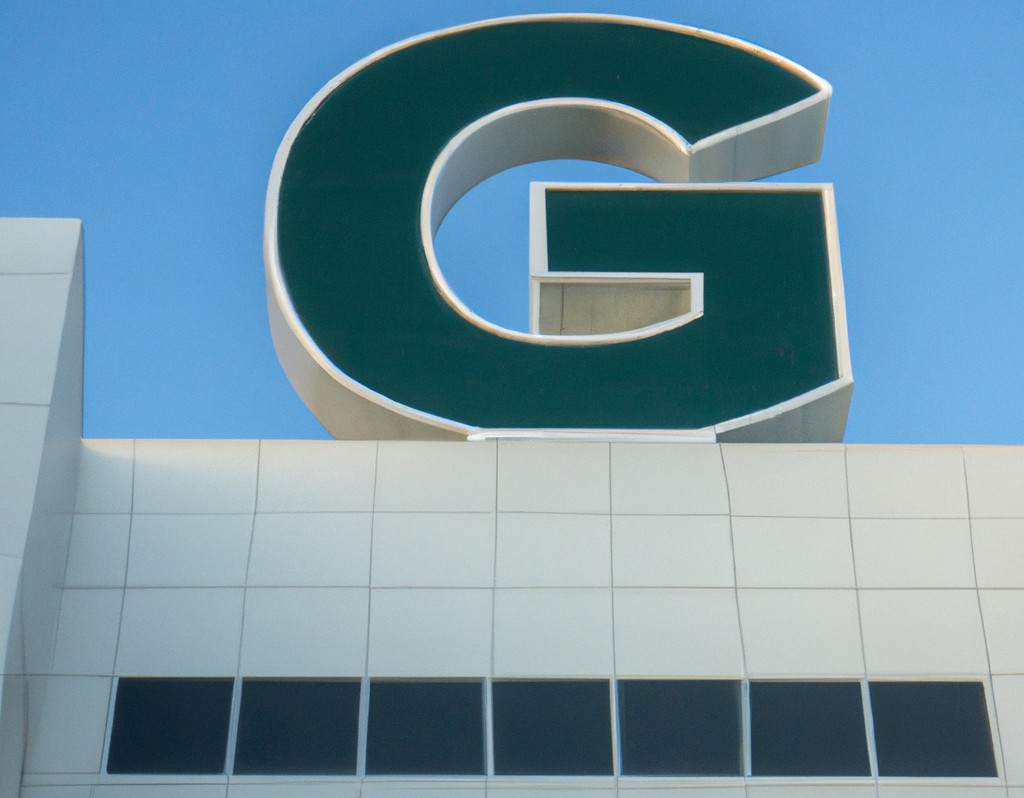 What is Medigap Plan G?
Medigap Plan G is Medicare supplemental health insurance plan that provides coverage for some of the out-of-pocket expenses not covered by Original Medicare. It is the second most comprehensive plan after Medigap Plan F and covers Medicare Part A and Part B copayments, coinsurance, and deductibles. It also provides coverage for the Part A hospice care coinsurance or copayment, the Part B excess charges, and the first three pints of blood needed for a medical procedure.
What does it mean that Medigap Plan G is standardized?
Like all Medigap plans, Plan G is standardized, which means that the benefits offered by one insurance company are the same as those offered by any other company that sells the same plan. This makes it easier to compare and shop for Medigap coverage. Insurance companies can offer additional benefits such as a nurse line or gym membership (or in a few states hearing, dental and vision coverage) but the Medigap plan G core benefits offered by any insurance company will be the same.
Is Medigap Plan G popular?
Medigap Plan G is one of the most popular Medigap plans. According to the American Association for Medicare Supplement Insurance, it is the second most popular Medigap plan after Plan F. In 2019, Plan G was chosen by over 40 percent of all Medigap policyholders and this number is rapidly growing. Each year more and more seniors are electing Medigap G because Medigap plan F is no longer available to those new to Medicare after 2020.
What does Medigap Plan G Cover?
Medigap Plan G helps fill in the "gaps" not covered by Medicare. It covers the following:
Part A coinsurance and hospital costs,
Part B coinsurance or copayment,
first three pints of blood,
Part A hospice care coinsurance or copayment,
skilled nursing facility care coinsurance,
Part A deductible,
Part B excess charge, and foreign travel emergency
Visit our Medigap Plan G Details page to learn exactly what Medigap plan G covers.
Does Medigap Plan G cover Drugs?
Medigap policies, including Plan G, do not cover prescription drugs at the pharmacy. That is typically covered under a separate policy, known as a Medicare Part D Prescription Drug Plan.
If you are enrolled in any Medigap plan and wish to have prescription drug coverage, you can enroll in a Medicare Part D Prescription Drug Plan. These plans are offered by private insurance companies, and you can choose a plan that works best for your needs and budget. You can enroll in a Medicare Part D plan during the Initial Enrollment Period (when you first become eligible for Medicare), or during the Medicare Annual Enrollment Period each fall.
How does Medigap Plan G cover Foreign Travel Emergencies?
In general, foreign travel emergency care is covered by Plan G if it's medically necessary and begins during the first 60 consecutive days of a trip outside of the United States. The care must also be provided by a physician or other medical professional who is not related to the insured person.
It's important to note that there are some restrictions on foreign travel emergency coverage. Medigap foreign travel emergency coverage is limited to 80 percent of the cost of medical services up to $50,000 and requires a deductible of $250. Also, Plan G will not cover the cost of transportation to return the insured person to the United States for medical care if that care is not available in the foreign country (repatriation). It is important to check with your plan provider to understand the specific details of your plan, such as the coverage limits, exclusions, and requirements for pre-approval. It is advisable to consider travel insurance along with your medicare supplement plan G, in case the emergency happens outside the USA.
Does Medigap Plan G cover all my medical costs?
Even though Medigap Plan G covers most of your out-of-pocket costs, it will not cover all your medical expenses. One significant exclusion of Medigap Plan G is that it does not cover the Medicare Part B annual deductible, which is $226. This means that you would have to pay this amount out of pocket each year before your Medigap Plan G would start covering non-preventive costs associated with Part B.
Additionally Medigap plans do not cover prescription drugs, you would have to enroll in a Medicare Part D plan. It's important to keep in mind that Medigap plans do not generally cover long-term care, vision or dental care, hearing aids, eyeglasses, or private-duty nursing. Additionally, Medigap plans do not cover services received outside the United States, except under the limited circumstances of Foreign Travel Emergency.
How much does Medigap Plan G cost?
The cost of Medigap Plan G depends on the individual's age, location, and gender. Generally, the monthly premium ranges from roughly $100 to $300, depending on the factors mentioned above. The best way to find out how much Medigap plan G costs is to get a Senior65 Instant Medigap Quote. You will see your price in less than 1 minute and you do not need to speak to an agent first.
When should I purchase Medigap plan G?
People are eligible for Medigap when they are enrolled in Medicare Part A and Part B. Most people purchase Medigap Plan G when they are first eligible for Medicare, which is typically at age 65.
The Medigap enrollment window is generally six months from the first day of the month in which you turn 65 or older and are enrolled in Medicare Part B. During this period, you can purchase any Medigap policy without having to answer health questions. Use our Senior65 Medicare Deadline Calculator to see when you need to enroll in Medicare, Medigap, and Part D coverage.
Are there special enrollment periods for Medigap plan G?
Yes, there are special enrollment periods for Medigap plan G. These special enrollment periods are available to those who are already enrolled in Medicare Part B, who are over the age of 65, or who have certain disabilities. The special enrollment periods also apply to those who are losing coverage from an employer or union, as well as those who are moving to a new area. This article explains important details regarding Medicare Special Enrollment.
Can I get a discount if I add my spouse to Medigap?
Some insurers may offer discounts from 5%-12%+ if you and your spouse purchase a policy together. This is often called a Medigap household discount. Contact senior65 to find out more about any discounts offered by insurance providers in your area. You can also click the Household discount button on our Medigap instant quote tool to see the exact discounts you may receive.
Where is My Plan G Question?
Don't see your question here? Ask it below and the team at Senior65.com will answer it ASAP! Remember our services are free to use and we never charge a hidden charge or fee.