Starting on January 1, 2023, Medicare Part D (prescription drug coverage) will see changes in insulin coverage. The new rules will require participating insurance companies to cap the monthly out-of-pocket costs for insulin at $35 for a 30-day supply.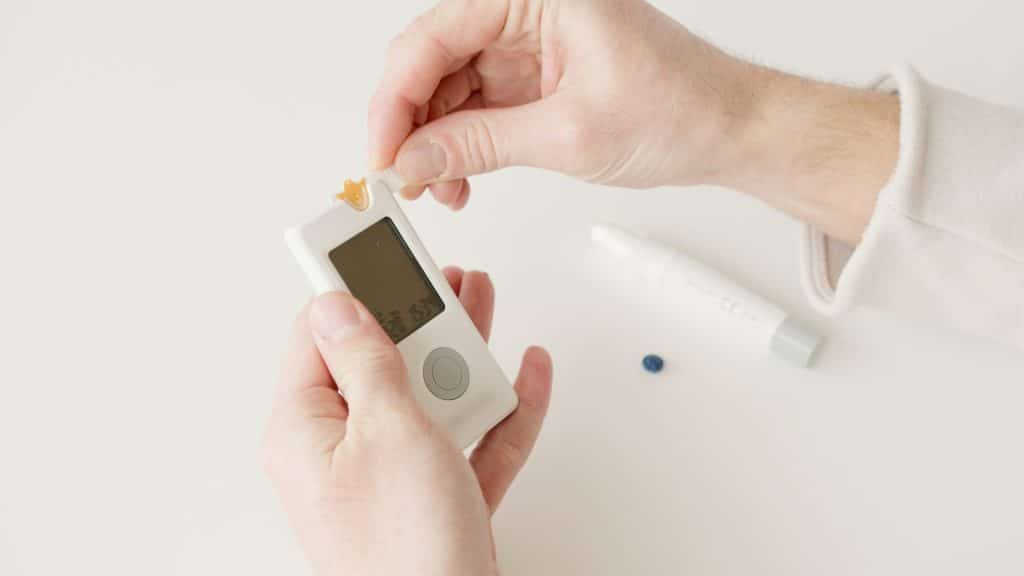 This new policy applies to all types of insulin, including both brand-name and generic versions. It will also include insulin pens and insulin pumps. The $35 cap will apply to both the initial coverage phase of the Medicare Part D plan and the coverage gap phase, also known as the "donut hole."
If you obtain a 60- or 90-day supply of insulin that is covered by Part D, the cost for each month's supply cannot exceed $35. Basically, this means that if you receive a 60-day supply of a Part D-covered insulin, you will typically pay a maximum of $70. (Source)
What if my Part D plan doesn't offer $35 insulin?
Starting in 2023, Medicare beneficiaries enrolled in a Part D plan that does not offer insulin at the $35 cap will have the option to switch to a plan that does.
The changes to Medicare Part D insulin coverage aim to make insulin more affordable for people with diabetes. Accordingly, It is expected to benefit millions of beneficiaries who use insulin and have been struggling with the high costs associated with it. This new policy is part of the government's ongoing efforts to reduce healthcare costs. As well, it will improve access to essential medications for people with chronic conditions.
To learn more about Part D coverage or to see plans and prices, click the buttons below.