Turning 65 means having to decide between just keeping Original Medicare, or adding more coverage, like a Medicare Advantage (MA) or a Medigap plan. Anyone who is Medicare eligible (by age, disability or end-stage renal) should carefully decide if they want supplemental coverage.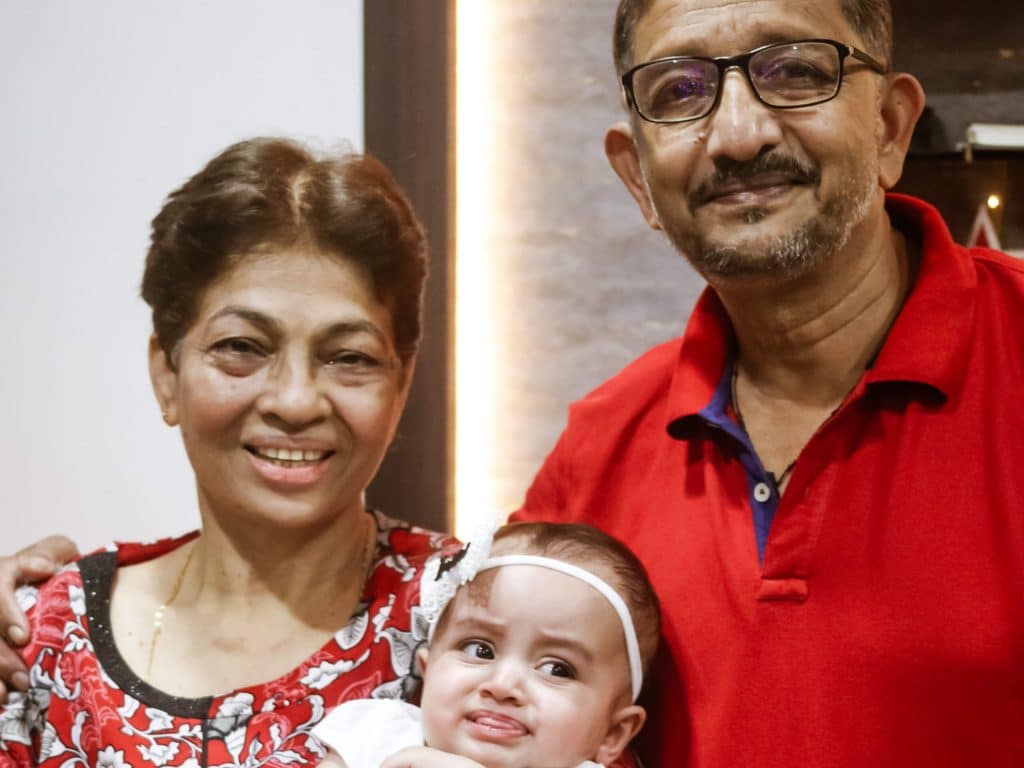 We strongly believe you shouldn't only rely on Original Medicare by itself. Why not? Medicare, at its best, covers only up to 80% of your medical costs. 80% coverage may seem like enough, but the remaining 20% can be incredibly expensive.
Medigap plans will cover most or all the expenses not covered by Medicare, but it can be expensive too. Medigap monthly costs (called premiums) can range from $100-$200+ a month depending on your plan, zip and age. You can get a Medigap quote here to see how much it would be for you.
Medicare Advantage: The Goldilocks of insurance?
Medicare Advantage, on the other hand, can be a good compromise between the high cost of Medigap and the incomplete coverage of Original Medicare. Like in the children's fable, Medicare Advantage can be a Goldilocks-like solution: "not too hard, not too soft but 'just right.'" Let's find out if it is "just right" for you.
Let's quickly cover the basics. Medicare Advantage, which we call MA for short, is coverage offered by private insurance companies. It replaces Original Medicare with, at a minimum, equivalent benefits. With MA, there will still be copays and coinsurance, but they are usually less than Original Medicare.
MA usually offers more than what Medicare Part A and B cover. The best example is prescription drugs. Normally you would have to get a separate Part D plan to get your prescription drugs covered at the pharmacy but MA generally includes them. Some MA plans even offer hearing, vision and dental.
Medicare Advantage is incredibly popular. In fact, enrollment in MA has doubled in the past decade, reaching 24.1 million people. More than 1 in 4 Medicare eligible seniors have and MA plan, according to the Kaiser Family Foundation.
Is Medicare Advantage for you?
Here are 3 reasons why you should consider purchasing a Medicare Advantage plan.
1) You are fine with a smaller doctor network
Medicare Advantage has a smaller network of doctors and facilities than Original Medicare. If you are ok with this, then chalk one up for MA.
MA plans are usually grouped into two different networks.
HMO network: with an HMO plan you can only go to health care providers or hospitals in the plan's network. These networks are usually very regional and do not extend across state lines. The only exception would be for urgent situations like an emergency room visit. A referral from your primary care doctor is usually required to see a specialist or for some tests you may need.
PPO network: PPO plans usually have a national network of doctors who are considered "in-network." You can often visit other doctors, specialists, or hospitals that are not in your network, but you may pay more than your in-network options. MA PPOs will give you more flexibility than MA HMOs but they are often harder to find. One of our licensed agents can help you focus on PPO plans if that is important to you.
Not having nationwide coverage can be a deal-breaker for a lot of people. If that is not a priority for you, Medicare Advantage can be your choice.
If you are leaning towards a Medicare Advantage plan, you should absolutely make sure your favorite doctor is in the plan's network. Our team at Senior65.com can help you look up your essential doctors to confirm if they are "in network. "
2) You like "Extra Benefits"
Like we said before, MA plans usually offer extra benefits that don't come with Original Medicare. MA Plans sometimes include rides to the doctor, meals, and/or a gym membership. These examples are not insurance but you might love the added perks. Look for MA plans that offer dental, vision and hearing benefits as they can save you from having to purchase that type of coverage separately.
As we previously mentioned, almost all MA plans come with bundled drug benefits, which means you do not need to purchase a separate Part D drug plan.
3) You Have Somewhat of a Limited Budget
One of the main "pros" of Medicare Advantage is that it is less expensive than Medigap. How much less? You can actually get MA coverage for literally $0 additional dollars. This is what is called a zero premium policy.
With $0 premium MA plans, you will still continue to pay for your Part B premium as always but you do not have an additional monthly fee.
The MA savings don't stop there. All MA plans have an "Out of Pocket Maximum" which limits how much you will have to pay in deductibles and co-insurance each year. Once you hit your maximum, you are done paying for that calendar year and your MA provider will have to pay all your covered expenses. This can save you thousands over Original Medicare.
Conclusion
It is worth repeating: You shouldn't settle for just Original Medicare. The high cost of medical bills is the number one cause of bankruptcy for people over 65 and almost everyone over 65 has access to Medicare. You will need something else to pay for what Medicare doesn't cover.
Medicare Advantage is a great solution if you don't mind certain network restrictions and your budget cannot afford Medigap.
Next Steps
Get an MA Quote to find $0 premium plans in your area.
Check Medicare Advantage prices
Learn exactly how much it would cost you.
Click Here
Still not sure? Check our our Medicare Insurance Recommendation Wizard which can help you decide if Medicare Advantage or Medigap is right for you.