Medicare Supplemental Insurance, also known as Medigap, is a private insurance policy that is designed to supplement Original Medicare (Part A and Part B). It helps to cover some of the out-of-pocket costs that Original Medicare does not cover, such as copayments, coinsurance, and deductibles.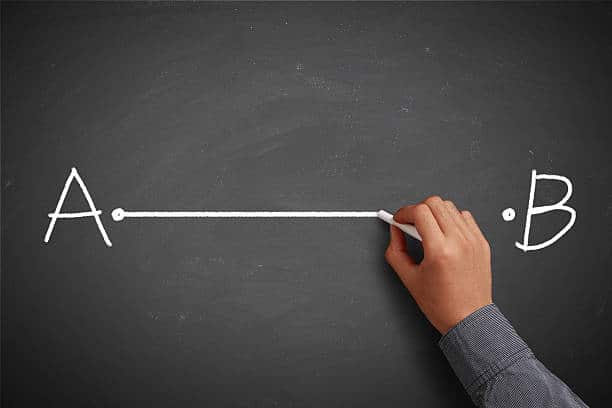 What is Medicare?
Medicare is a federal health insurance program that provides coverage to people who are 65 or older, certain younger people with disabilities, and people with End-Stage Renal Disease (permanent kidney failure requiring dialysis or a transplant). You must have Medicare first in order to be eligible to apply for Medigap
How Does Medigap Work with Medicare?
As we stated before, Medigap policies are offered by private insurance companies, and they can only be purchased by people who are already enrolled in Original Medicare. If you have a Medigap policy, it will cover some of the costs that Original Medicare does not cover, such as copayments, coinsurance, and deductibles. It is important to note that most Medigap policies do not cover long-term care, vision or dental care, hearing aids, eyeglasses, or private-duty nursing. There are Medigap "Extra" or "Innovative" Plans that do cover vision, hearing, and even dental available in a few states.
There are 10 standardized Medigap plans available, labeled Plan A through Plan N. Each plan offers a different set of benefits, so it's important to compare the different plans to determine which one is best for your needs. Most of our Senior65 clients enroll in Plan G as it usually covers many benefits people are looking for at a fair price. Click to get an instant Medigap quote to see Medicare Supplemental pricing in your area.
Get a Medigap Quote Enroll in Medigap
Next Steps with Medigap
Check out our Comprehensive Medigap Overview page
Use our Interactive Medicare Insurance Decision Tool to help you pick the best plan for you
Get an Instant Medigap Quote to see prices and apply for coverage.