While Medicare can help cover many of your healthcare expenses, it does not cover all of them. Oftentimes, Medicare will only pay a portion of your medicare bills and in other cases, it will not pay for fees at all.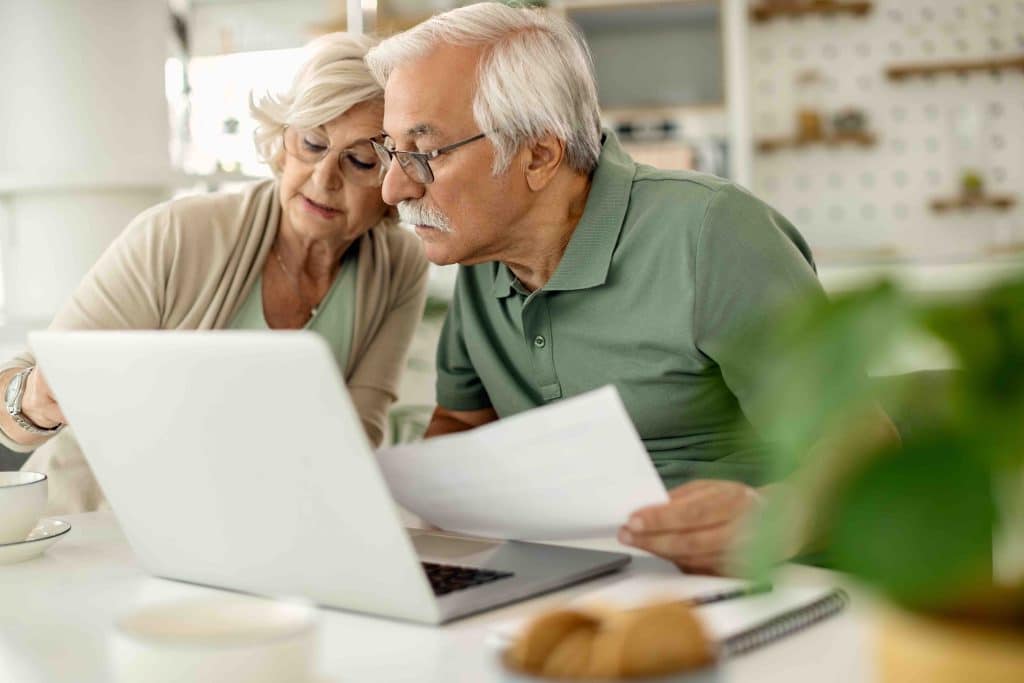 What is Medicare and what Health Expenses does it cover?
Medicare is a federal health insurance program for people who are 65 or older, people with certain disabilities, and people with end-stage renal disease. Original Medicare (Parts A and B) covers hospital care, doctor visits, lab tests, and some preventive services. However, it does not cover many other health expenses, such as:
Long-term care in a nursing home or assisted living facility
Most dental care
Most vision care (eyeglasses, routine eye exams)
Hearing aids
Routine foot care
Private-duty nursing
Most custodial care
Most prescription drugs
Some preventive services, such as cancer screenings, are only covered in certain situations.
Extra days in the hospital
Deductibles
Coinsurance
(Source)
Medicare Deductibles and Coinsurance Explained
Even with procedures that Medicare approves, patients usually have to pay for deductibles and coinsurance. Trips to the hospital typically require the Medicare Part A deductible of $1,600 per period. This is not an annual deductible, so you can end up paying this multiple times in the same year.
With many procedures covered by Medicare, patients still have to pay 20% of the cost of the surgery in the form of co-insurance. These co-insurance costs can add up, so having a plan that will step in and cover these expenses can protect your wealth should you have medical issues. 20% of a $100,000 procedure is $20,000, and who has that amount of money on hand for emergencies?
How can I get help with expenses that Medicare does not cover?
For some of these expenses, you may have to pay out of pocket or consider additional coverage options, such as Medigap, Medicare Advantage, or a stand-alone Prescription Drug Plan (Part D) to supplement Original Medicare. Additionally, you may be able to get coverage through your private health insurance or through a veterans benefits program if you are eligible.
Medigap:
Medigap helps you cover the "gaps" of medical costs Medicare expects the patient to pay. As mentioned before, Medicare covers you up to 80% of your doctor and hospital expenses and a Medigap plan can pay for the remaining 20%. Medigap can also pay for deductibles: most of the plans will cover your Part A Deductible, and a few will even cover your Part B Deductible too.
Learn more about Medigap here.
Get a Medigap Quote Enroll in Medigap
Medicare Advantage:
While Medigap works in tandem with original Medicare to pay for the fees, Medicare Advantage (MA) replaces original Medicare with equivalent or better benefits managed by a private insurance provider. Some MA plans have lower deductibles and coinsurance than Original Medicare and even include drug and vision benefits, while others do not. One important thing to consider is that MA networks (there are two) will usually be smaller than Original Medicare.
Learn More about Medicare Advantage Get a MA Quote
Medicare Part D:
Original Medicare does not cover prescription drugs at the pharmacy. Medicare Part D plans pay some or all of the cost of certain drugs that you get at the pharmacy or through mail-order. Private insurance companies approved by the Center for Medicare Services (CMS) offer Part D plans.
Learn more about Medicare Part D here.
Do you need help deciding on Medicare insurance to cover expenses?
Remember you can always talk to one of our licensed agents who will help you review your options and enroll in the best plan for you. There is never a fee for our services.