When you're new to Medicare, you may hear some people tell you to get a Medigap plan and other say you need a Medicare Supplemental plan. Discerning the new language for Medicare health insurance plans for can be confusing. Good news! We're here to help break this down in simple terms and this one is very straightforward.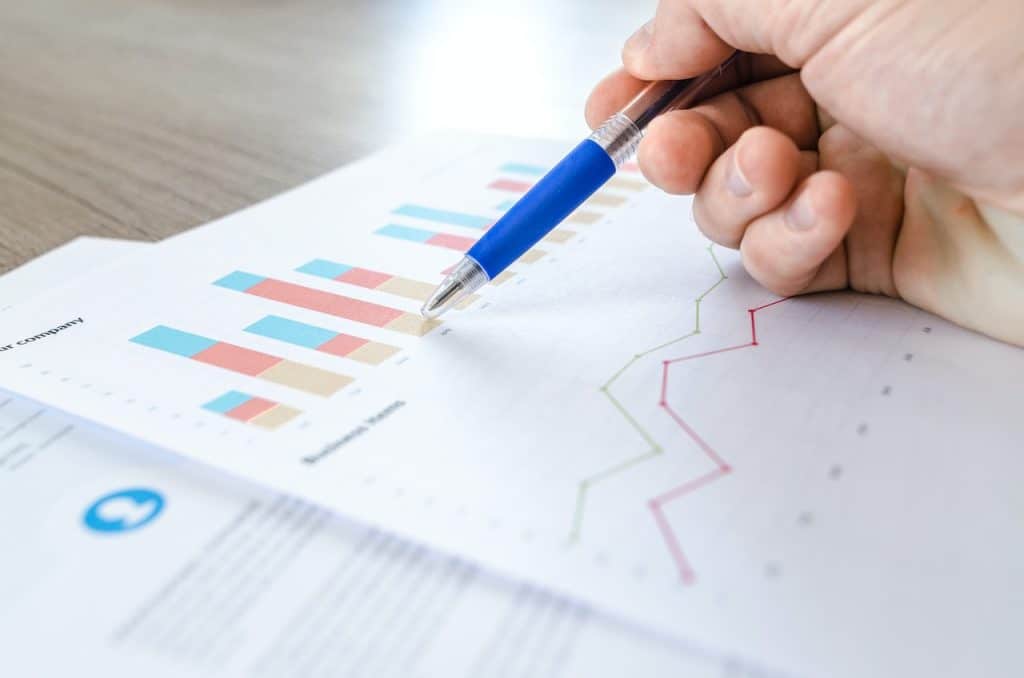 How do Medigap and Supplemental plans differ?
They don't differ. Why is that? Because a Medicare Supplement plan is the SAME thing as a Medigap plan. Medigap is just the nickname of a Medicare Supplement plan.
What is a Medicare Supplemental plan?
Medicare Supplemental insurance fills in the financial voids that Original Medicare leaves behind.
Many seniors think that they will be fully covered by Medicare, but this isn't the case. Medicare has "gaps" in its coverage where patients are expected to pay out of pocket. For instance, doctor visits under Medicare require you to pay 20% plus a deductible. This is where Medicare Supplemental coverage comes to the rescue. It is insurance that fills in those gaps in coverage not covered by Medicare and why everyone calls them Medigap. So just to be clear Medicare Supplemental plans and Medigap plans are the exact same thing.
Below is a quick example that shows how a Plan G Medicare Supplemental insurance plan (AKA Medigap) fills in the "gaps"
| Benefits | Original Medicare | Medigap Plan G (Supplemental) |
| --- | --- | --- |
| Doctor and Hospital Network | Nationwide network of doctors and hospitals that accept Medicare assignment | Nationwide network of doctors and hospitals that accept Medicare assignment |
| Part A Hospital Deductible | $1,556 for each 60-day benefit period* | $0 |
| Hospital Days 60-90 | $389 per day | $0 |
| Hospital Lifetime Reserve Days After Day 90 | $778 per day (max of 60 days) | $0 PLUS an extra 365 days |
| First 3 Pints of Blood for a Transfusion | 100% | $0 |
| Medicare Part B Deductible | $233 | $233 |
| Medicare Part B Copays/Coinsurance | 20% | $0 |
| Medicare Part B Excess Charges | 100% | $0 |
| Foreign Emergency Healthcare | 100% | 20% (max coverage $50k) |
*Medicare requires that your Part A deductible be paid each time you enter a hospital after 60 days of your previous release.
Get a Medigap Quote Enroll in Medigap
Is Medicare Advantage also a Medicare Supplemental Plan?
No! Medicare Advantage actually replaces Original Medicare by exchanging Medicare with equivalent or better benefits. They usually have a smaller, local network of doctors and sometimes offer extra benefits not provided by Medicare. Whereas Medigap "supplements" Medicare, Medicare Advantage, on the other hand, replaces it.
Next Steps
Now that you know that Medicare Supplemental and Medigap are the same thing it is time to know more about plans in your area. Call one of our Senior65 agents at 800-930-7956. Remember our agents do NOT charge you a fee to get a quote or enroll you in a plan.