If you've missed your Medicare Supplement (Medigap) initial enrollment period, you may still be able to enroll in a Medigap policy, but it isn't as straightforward as you may like. Some, but not all people, who are outside their initial enrollment period will be subject to medical underwriting before approval. Below, we outline tips if you have missed your Medigap Initial enrollment period and still want to enroll in a Medicare Supplement plan.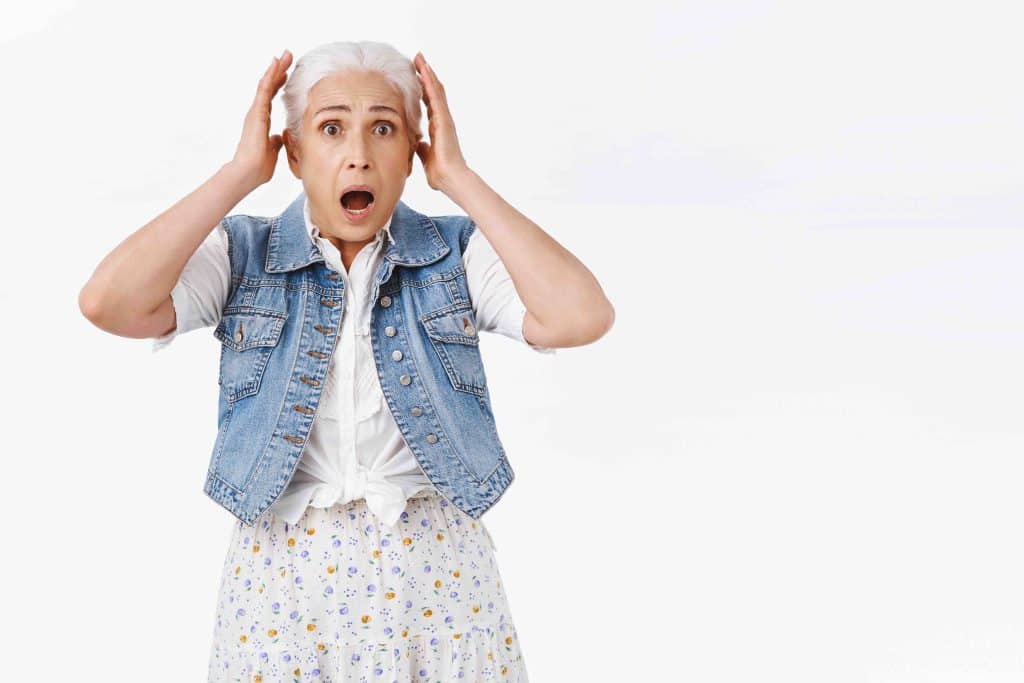 When Is Medigap's Initial Enrollment?
The initial enrollment period for Medicare Medigap insurance is the six-month period that starts the first day of the month in which you are both 65 or older and enrolled in Medicare Part B. This period is also sometimes called "open enrollment" but unlike most people's understanding of open enrollment, this period is not an annual event. During your initial enrollment, you are guaranteed to be approved for Medigap at the best available price regardless of your health. Learn more here about initial enrollment.
What if I missed the Medigap initial Enrollment and I am very healthy?
If you miss the initial enrollment period for Medigap and are in good health, you may still be able to enroll in a Medigap policy, but you may face medical underwriting. Medical underwriting means that the insurance company can take your health into consideration when determining your premium and whether to accept you for coverage. This usually means that the insurance company will have you answer roughly 20 or so questions on your application about your health before deciding whether to accept you and what premium to charge. In some cases, they will review your medical records, and you may be declined coverage or charged a higher premium due to pre-existing conditions.
Get a Medigap Quote Enroll in Medigap
What If I Miss the Medigap Initial Enrollment and have a pre-existing condition?
If you have a pre-existing condition, you can still apply for Medigap at any time, but you may not be approved. Some pre-existing conditions will lead to automatic declines, such as you are currently undergoing cancer treatment or you have end-stage renal disease. With other conditions, like successful back surgery, it is less clear if an insurance provider will approve you. There are some pre-existing conditions that are nearly always approved, such as managed high cholesterol.
There are a few things you can do if you have pre-existing conditions and missed your initial enrollment:
1) Select an insurance provider that is more likely to approve you: Each insurance company has its own underwriting guidelines and some may be more lenient than others. Contact us at Senior65.com and we can discuss each provider's underwriting policies to help you identify which insurance company will give you the best odds of approval.
2) Look for guaranteed issue policies: Some states offer guaranteed issue policies for Medigap, which means that insurance companies are required to accept you for coverage regardless of your health status. In some cases, you will be able to apply at any time, while others will require you to apply during a certain annual window to receive approval without medical underwriting. Check here the states with guaranteed issue policies.
3) Consider a Medicare Advantage plan: If you're unable to obtain coverage through a Medigap policy, you may consider a Medicare Advantage (MA) plan, which is offered by private insurance companies and can provide additional benefits beyond Original Medicare. Medicare Advantage plans are always guaranteed issued, meaning everyone is approved regardless of health. MA plans do, however, have a specific annual window when you can apply. Learn more about Medicare Advantage here.
4) Wait for a period and reapply: If you have been turned down by Medigap, you can reapply at a later date. Often times insurance providers are looking for a period of 2 to 5 years when you have been symptom and treatment free. So if you had a procedure 1.5 years ago, you can wait until 2 full years have passed and reapply. Call us at Senior65.com so we can help guide you on these underwriting periods because each insurance provider has different criteria.
Doesn't Medigap have an Annual Open Enrollment?
No, Medicare Supplement (Medigap) insurance does not have an annual open enrollment period in most states. Unlike Medicare Advantage plans, which have an Annual Enrollment Period for guaranteed issued approval, Medigap policies can be purchased or changed at any time throughout the year but usually require medical underwriting. Although some refer to initial enrollment as "open enrollment" is no annual open enrollment for Medigap in most states. (Source)
Next Steps With Medigap for those who missed the Initial Enrollment Period.
Keep in mind that if you have missed the initial enrollment period, you may feel like you have fewer options, but our team has helped hundreds of people get approved on Medigap outside their initial enrollment period. Give us a call to discuss your situation and start the process now.