There is no evidence that Medicare Supplement (Medigap) plans are going away. These plans are private insurance policies designed to help pay for out-of-pocket costs not covered by Medicare and are currently still available. While there have been some changes in which plans are available, Medigap continues to play an important role in helping people with Medicare cover their healthcare costs.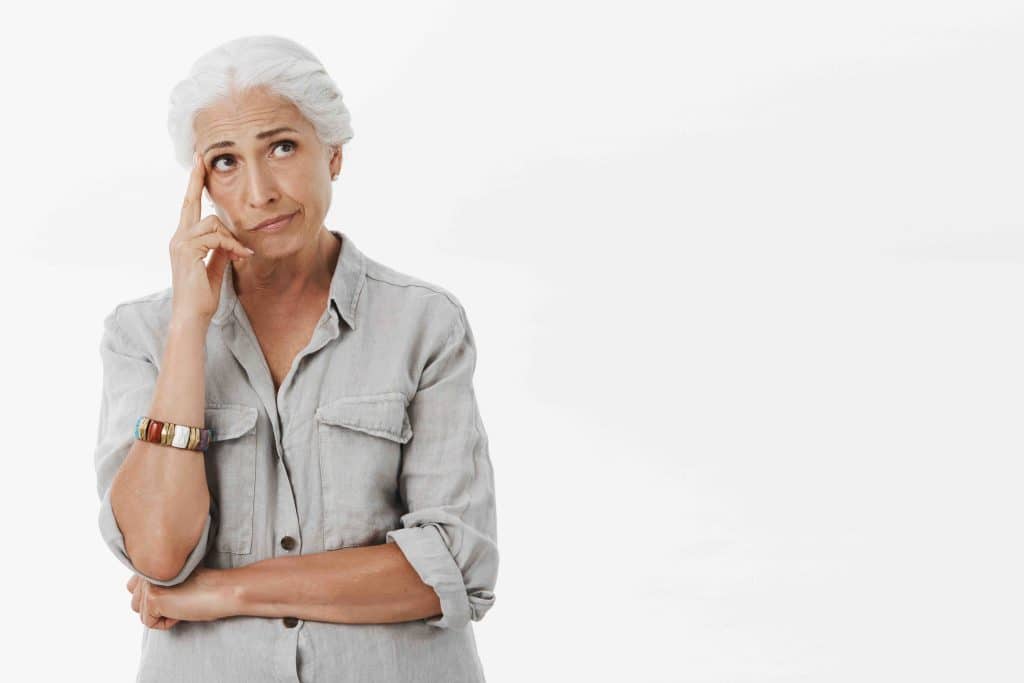 Is Medigap Plan F going away?
No. Those who were eligible for Medicare before January 1, 2020, can still enroll in Medigap Plan F if they are interested. Those already on Plan F can keep their plan for as long as they like. The same rules apply for Medigap Plan C.
However, individuals who are newly eligible for Medicare on or after January 1, 2020, are no longer able to enroll in Plan F. Instead, they can enroll in other plans that are still available like Medigap Plan G. 
Get a Medigap Quote Enroll in Medigap
If you were eligible for Medicare before 2020 and would like to enroll in plan F, you must be enrolled in both Medicare Parts A and B, and you must be 65 years or older, or have a disability. You will be guaranteed to be approved for Plan F if you apply within the six-month period that starts the month you both turn 65 and are enrolled in Medicare Part B. If you enroll in a Medigap plan outside this initial enrollment period, you may face higher premiums or be denied coverage.
Those who were not Medicare eligible before January 1st, 2020 are not able to buy a plan F or Plan C at any time. If you want F but are not eligible, please consider a Medigap plan G which covers everything Plan F pays for except the part B deductible of $226.
Did Medigap Plan J go away?
Medigap Plan J was discontinued as of December 31, 2013, and is no longer available for purchase. If you were enrolled in Plan J prior to its discontinuation, you may still have coverage under your existing policy. Plan J was a type of Medigap insurance that covered Medicare Part A and Part B coinsurance, hospice care coinsurance, and the Part A deductible, uniquely, prescription drugs at the pharmacy.
I'm able to purchase plan F! Should I get plan F or plan G?
If you are eligible for Plan F you can still purchase a plan G if you would like.
Whether you should choose Plan F or Plan G depends on your individual health needs and financial situation. Both plans provide comprehensive coverage and help pay for out-of-pocket costs not covered by original Medicare, such as co-payments, deductibles, and coinsurance.
Plan F provides the most comprehensive coverage of all Medigap plans, covering all the costs that Medicare does not cover. However, it also tends to have higher premiums compared to other plans.
Medigap Plan G is similar to Plan F, but it does not cover the Part B deductible, which is $226 in 2023. This means that you would need to pay for the Part B deductible out of pocket if you enroll in Plan G. However, Plan G usually has lower premiums compared to Plan F, and may be better priced now and in the long term.
Note: You may have guaranteed issue rights for Plan F during your initial enrollment, but NOT for plan G. Contact one of our licensed insurance agents to help you understand your situation and to find the right plan for you.