Medicare's Open Enrollment can be overwhelming, but the eight tips listed below, will help you prepare for success. Medicare's Open Enrollment, technically known as the Annual Enrollment Period (AEP) is a time for seniors (and those who are Medicare-eligible) to switch Medicare Advantage or Part D prescription drug plans and more. Scroll down to read our eight tips on what to consider during Medicare's Open Enrollment AEP.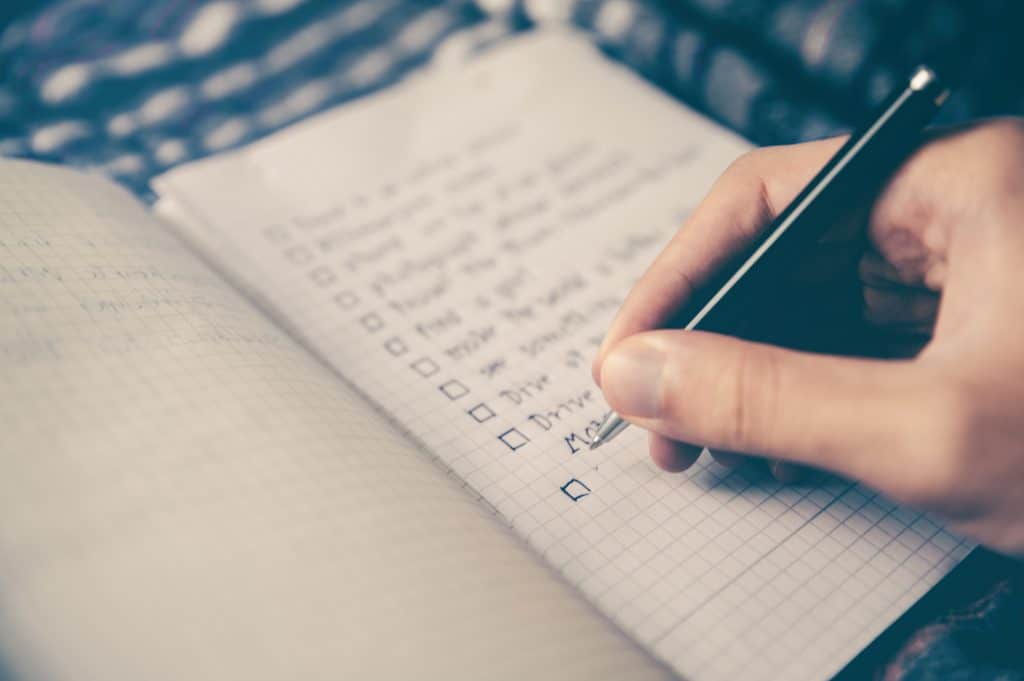 Tip 1: Know the Medicare Open Enrollment dates
The Annual Enrollment Period runs from October 15th through December 7th each year. Mark your calendars now! There is a separate Medicare Advantage Open Enrollment Period that occurs from January 1st through March 31st annually, so don't get that confused with this one.
Tip 2: Medicare Open Enrollment AEP is mainly for switching plans
The main purpose of the Annual Election Period is to switch Medicare Advantage or Medicare Part D drug plans. If you want to leave your Medicare Advantage plan, all insurance carriers that offer plans in your area must approve you at the best price, regardless of your health history. The same is true for switching Part D drug plans. If you are confused between MA and Part D drug plans, we have broken them down below:
Medicare Advantage Plans are Medicare health plans offered by private companies that contract with Medicare to provide you all your Part A and Part B benefits. Most Medicare Advantage plans cover prescription drugs.
Medicare Prescription Drug coverage, also called Part D, can be added to Original Medicare. Usually, you cannot have a Medicare Advantage and a separate Part D drug plan at the same time, unless you are enrolled in a Medicare Advantage plan that does not include prescription drug coverage.
Tip 3: You don't have to switch during Medicare's Open Enrollment
If you are happy with your current coverage you are not required to make a change during the Annual Election Period. Medicare Advantage and Part D drug plans will automatically renew if you do nothing during this time.
Tip 4: Use Medicare AEP to join MA or Part D for the first time
If you missed your initial enrollment period, the AEP is the perfect time to enroll in a new Medicare Advantage or Prescription drug plan. Watch out, if you wait too long to enroll in MA or Part D, you will be subject to Medicare late penalties.
Tip 5: There is no Annual Open Enrollment for Medigap
Medigap plans in most states do not have an annual switching period. You can switch Medigap plans at any time, but in most cases, you will have to answer health questions (medical underwriting) before a new plan will approve you. Some states have "Medigap birthday rules" which allow you to switch plans without underwriting around the month of your birthday. To find out how to switch Medigap plans and learn about state-specific laws, check out our Ultimate Medicare Switching guide.
Tip 6: You can leave Medicare Advantage plans during Medicare's AEP
Since you typically cannot have a Medicare Advantage and separate part D drug plan, you can stop your MA plan just by enrolling in a part D plan during the Annual Election Period.
If you are not happy with your Medicare Advantage plan, you may change to a Medigap plan during the AEP by following these steps:
Apply for Medigap to start on Jan 1st.
Once approved for Medigap, apply for a Part D drug plan between Oct 15-Dec 7th.
Your part D enrollment will automatically end your MA plan at the end of the year. The new Medigap and Drug plan will start on Jan 1st.
Get a Medigap Quote Enroll in Medigap
Tip 7: Research before you switch MA or Part D drug plans
With Medicare Advantage plans, make sure you compare premiums, deductibles, co-pays, co-insurance, out-of-pocket maximums, and drug costs. Be sure the plan you choose will work with your favorite doctors. Check out this overview on what to consider with a new Medicare Advantage plan.
Learn More about Medicare Advantage Get a MA Quote
If you plan on switching drug plans, you will want to run your list through Medicare to see which plans cover your current prescriptions. Focus on the insurance provider that has the lowest annual estimated cost. Visit our Part D drug overview page to learn more. Overwhelmed? Check out Tip 8 below.
Tip 8: Call Senior65 If you need help deciding which plan is best for you
Our team at Senior65 can help you compare and enroll in Medigap, Medicare Advantage, or Part D drug plans. There is no fee for our service, and no one can offer the same Medicare insurance plan for less. Give us a call at [800-930-7956].