Options for those unhappy with their current Medicare Advantage plan
Medicare Advantage (MA) has an Open Enrollment Period (OEP) each year from January 1st through March 31st. You are able to switch Medicare Advantage plans during this time.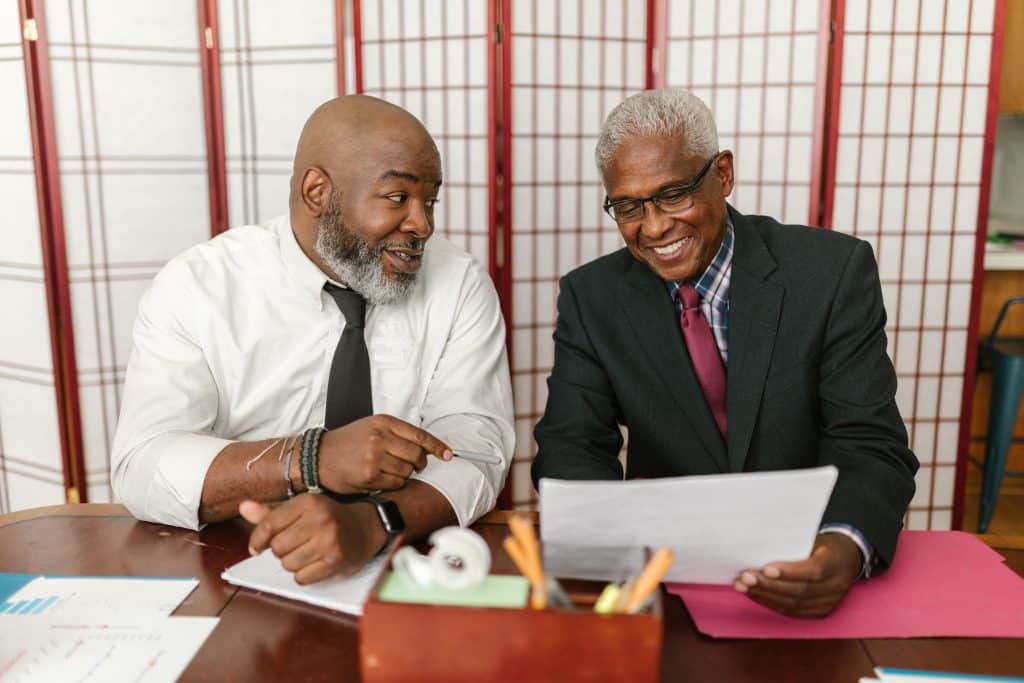 This period is different than the end-of-the-year (and often advertised) Annual Election Period (AEP) which also allows individuals to switch their MA plans.
Medicare Advantage Open Enrollment Period provides options for those who are unhappy with their current MA plan. You have two options during this period.
1. Switch to a different Medicare Advantage Plan
If you switch MA plans during OEP, you are guaranteed to be approved on any new Medicare Advantage plan. Your new coverage will start the first of the month following your application submission date.
2. Return to Original Medicare
During OEP, you can also leave Medicare Advantage and go back to Original Medicare. Doing so would trigger the right to enroll in a Medicare Part D Prescription drug plan. Infact enrolling in a Medicare Part D plan during OEP would automatically disenroll you from your previous Medicare Advantage plan.
Technically, you could also purchase a Medicare Supplement (AKA Medigap) plan if you left your Medicare Advantage plan during OEP, but this isn't the express purpose of this Open Enrollment Period. Approval for Medigap outside your initial enrollment is not guaranteed in most states. Insurance providers usually require that you go through medical underwriting (answering health questions on the application) prior to Medigap approval. If you choose to go down this path, it is usually recommended to make sure you will be approved on a Medigap plan before you terminate your MA plan. It would be important to review Medigap underwriting guidelines before trying to switch to Medigap.
Who cannot use Medicare Advantage Open Enrollment Period?
If you don't currently have a Medicare Advantage plan then you cannot use this Medicare Advantage Open Enrollment period. You also CANNOT use MA Open Enrollment to switch drug plans or Medigap plans.