Delaware Medicare offers special Savings Programs that can help cover some costs. If you live in Delaware and are thinking about enrolling in Medicare, you should check out these financial assistance programs.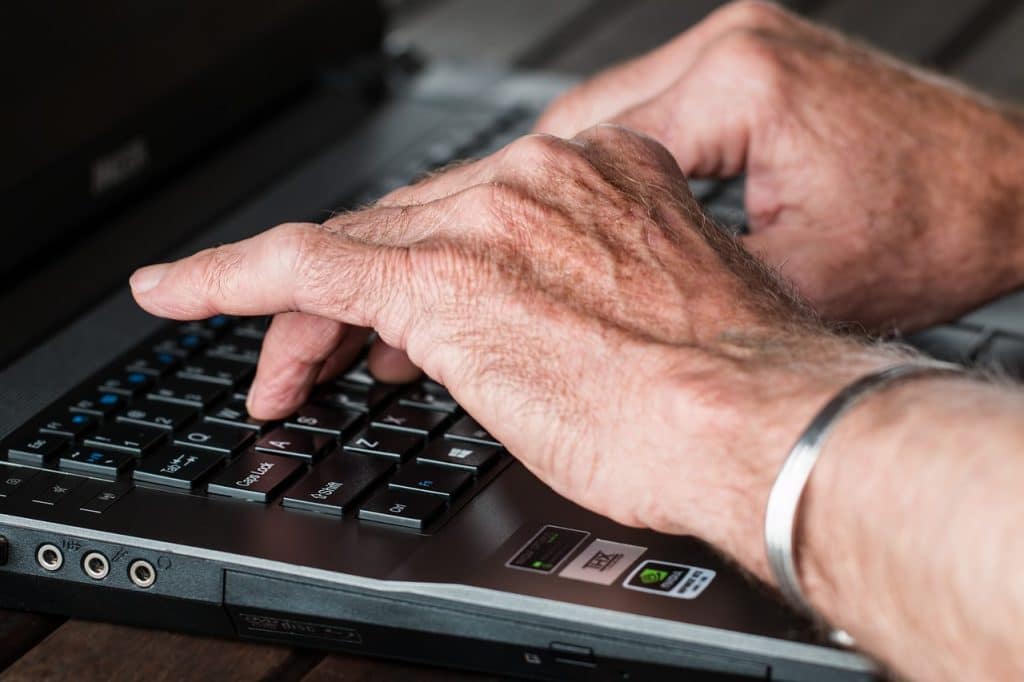 The Federal Health Insurance Program known as Medicare in Delaware is for individuals who are 65 years old or older, people of any age who have permanent kidney failure, and certain disabled individuals who are under 65 years of age. The Centers for Medicare & Medicaid Services, which is a part of the U.S. Department of Health and Human Services, oversee the management of Medicare.
While Medicare serves as a crucial safeguard for beneficiaries against substantial medical costs, it doesn't cover 100% of healthcare expenses. Consequently, there are specific gaps in Medicare coverage that necessitate beneficiaries to pay a portion of their medical expenses. However, if you are struggling to meet this expense, you can opt to receive one of these financial aids.
Learn More about Medicare Advantage Get a MA Quote
Am I eligible for Delaware Medicare Savings assistance?
Those who meet the requirements can access certain financial assistance programs:
 ·      Delaware prescription assistance program (DPAP): The DPAP offers a prescription benefit of up to $3,000 per year for seniors or disabled individuals with low income. Qualified individuals are responsible for a minimum co-payment of $5 or 25% of the cost, whichever is greater. To receive DPAP assistance, you must have Medicare Part D drug plan. (Source)
·      Medicare Savings Programs (MSP): The MSP can cover some or all of Medicare's premiums, deductibles, and coinsurance for individuals who are entitled to Medicare Part A and have low income. The QMB, SLMB, and QI-1 programs are available to assist with paying Medicare's premiums. To learn more about eligibility requirements, please reach out to DMAB at (302) 674-7364. CMS, the agency responsible for determining the deductible and coinsurance amounts, has the authority to change them annually. Therefore, beneficiaries should stay informed about any updates or revisions that CMS may make to these healthcare cost parameters. It is your responsibility to cover these amounts and any medical expenses not covered by Medicare.
·      Extra Help (low-income subsidy/lis): If you have limited income and resources, as a Medicare beneficiary, you can qualify for additional assistance. This assistance may cover monthly premiums, annual deductibles, and co-payments related to the Medicare Prescription Drug Program. However, to receive this extra help, you need to be enrolled in a Medicare Prescription Drug plan. The value of this extra help is around $5,000 per year on average Delaware residents can also purchase Medigap plans in their state. Click here to learn about DE Medigap rules