The Arkansas Insurance Commissioner has instructed health insurance companies to provide guaranteed issue Medicare policies to individuals who have forfeited their open enrollment period due to Medicaid enrollment.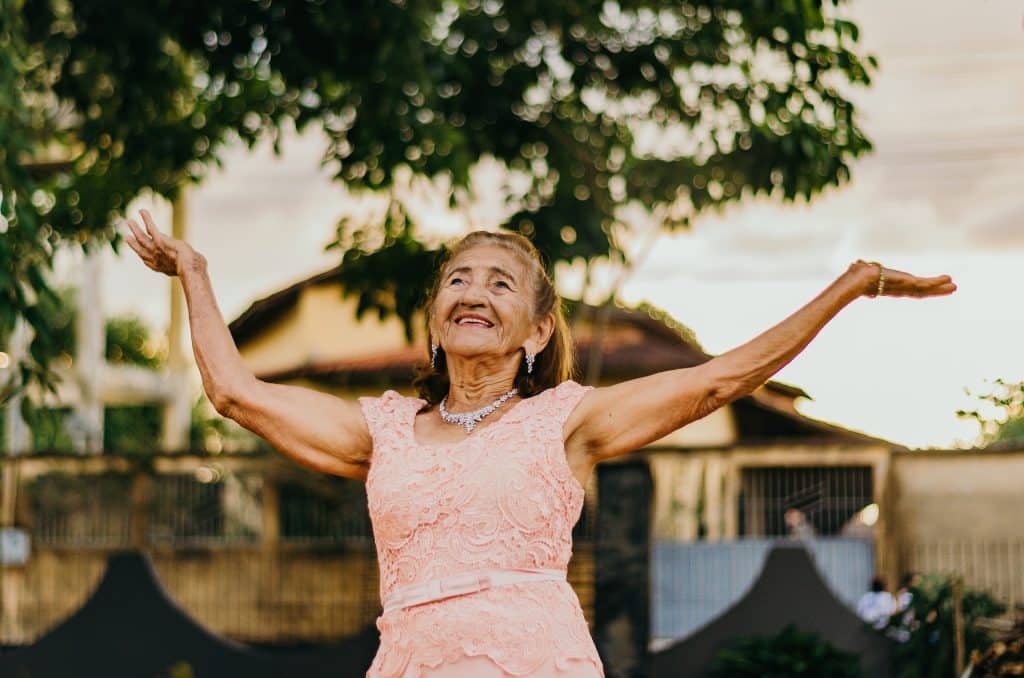 The Arkansas Insurance Department released a bulletin to explain the new measures regarding the federal public health emergency and Medigap Guaranteed Issue Eligibility.
During the Federal Public Health Emergency in Arkansas, some Medicaid recipients remained enrolled without income or eligibility checks. This created potential issues for Medicare-eligible individuals who may have missed the guaranteed issue period for MedSup plans.
Arkansas Insurance Department Rule 27, specifically Sections Eleven and Twelve, outlines a six-month Medicare Supplement "open enrollment" and "guaranteed issue" period for Arkansans aged sixty-five or older with Medicare Part B. During this period, insurers must offer Med Supp policies without health-based pricing discrimination.
Arkansas's Medicaid program mandated dual enrollment in Medicare Part B for eligible recipients, occasionally auto-enrolling individuals, resulting in dual enrollment for some over several years.
Get a Medigap Quote Enroll in Medigap
Arkansas New Guaranteed Issue Coverage
To ensure affordable access to Medicare Supplement plans for low- and moderate-income Arkansas seniors, the Commissioner instructs health insurers offering Medicare Supplement policies in the state to provide guaranteed issue plans to applicants who've lost their open enrollment due to Medicaid enrollment. (Source)
These applicants are considered "eligible persons" per Arkansas Insurance Department Rule 27, Section Twelve, allowing them to enroll in a Medicare Supplement plan with a guaranteed issue period lasting sixty-three days from the date of Medicaid eligibility change. If you want to learn more about Medigap, you can read our article "Arkansas Medigap Plans: Special Rules and Updates".
This approach aligns with Medicare's decision not to penalize late Medicare enrollees with a Medicare Part B penalty and closely follows Medicare Supplement regulations for other insurance coverage under Arkansas Insurance Department Rule, Section 12.
Feel free to drop a comment/question in the section below or directly call our senior65 team to enroll in coverage at 800-930-7956. We're here to assist you in every possible way.