Good news! If you have obstructive sleep apnea, Medigap and Original Medicare will help you pay for your CPAP machine. There are a few steps that you must follow before you receive assistance paying your CPAP.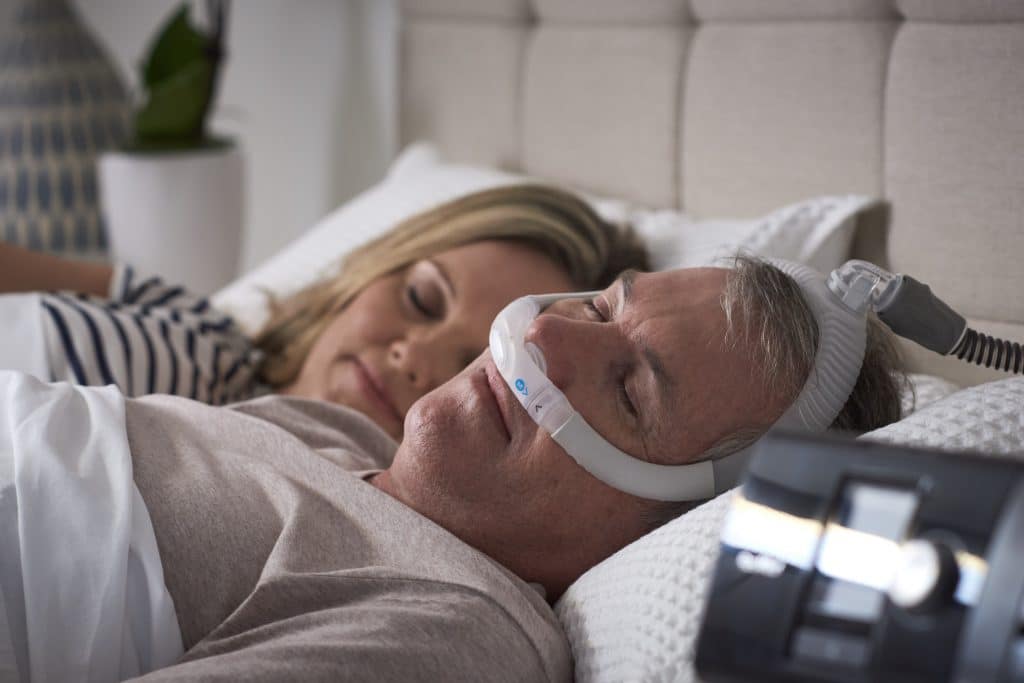 How will Medicare and Medigap help with the cost of a CPAP Machine?
Medicare can help cover some of the cost of a CPAP (Continuous Positive Airway Pressure) machine, a device that uses a hose connected to a mask or nosepiece to deliver constant and steady air pressure to help you breathe while you sleep. A CPAP Machine falls under Medicare Part B's durable medical equipment coverage. To be eligible for coverage, you'll need to have a sleep test, a prescription from your doctor, and get the machine from a participating supplier.
Medicare will cover the CPAP machine for a 3-month trial period, and if it's helping you with your sleep apnea, your doctor can verify this in your medical record for long-term coverage. After you satisfy your Part B deductible of $226, Medicare will cover 80% of the cost. Learn more about Part A and B deductibles here.
Will Medigap help pay for a CPAP Machine?
Yes, Medicare Supplemental insurance (Medigap) will help pay for some of the cost associated with the CPAP Machine. If approved by Medicare, Medicare Supplement (Medigap) plans will pay the 20% of CPAP machine costs that are usually passed on the Medicare sleep apnea patients in the form of coinsurance. Additionally, if you have a plan F Medigap plan, it will also cover your one-time Part B deductible mentioned in the paragraph above.
Get a Medigap Quote Enroll in Medigap
Will Medicare and Medigap cover CPAP Supplies?
Medicare also covers CPAP supplies such as face masks, tubing, and filters. Again, Medicare covers 80% of the approved amount after you have satisfied your part B deductible.
Like the CPAP Machine, Medigap will cover the 20% coinsurance not covered by Medicare. You may need to replace the supplies regularly, so talk to your doctor or supplier about scheduling replacements.
Next Steps with Medigap and CPAP
If you already have a Medigap plan, you should be good to go. If you are in the market for a Medigap plan, contact our team at Senior65.com to review your options.  Note: If you have a Medicare Advantage plan (Part C), you need to check with the plan for details about if there is coverage for your CPAP machine and supplies.