If you're new to Medicare, you're probably hearing a lot about Medigap and Medicare Advantage. We know this can be confusing. We are here to break down the differences between the two plans.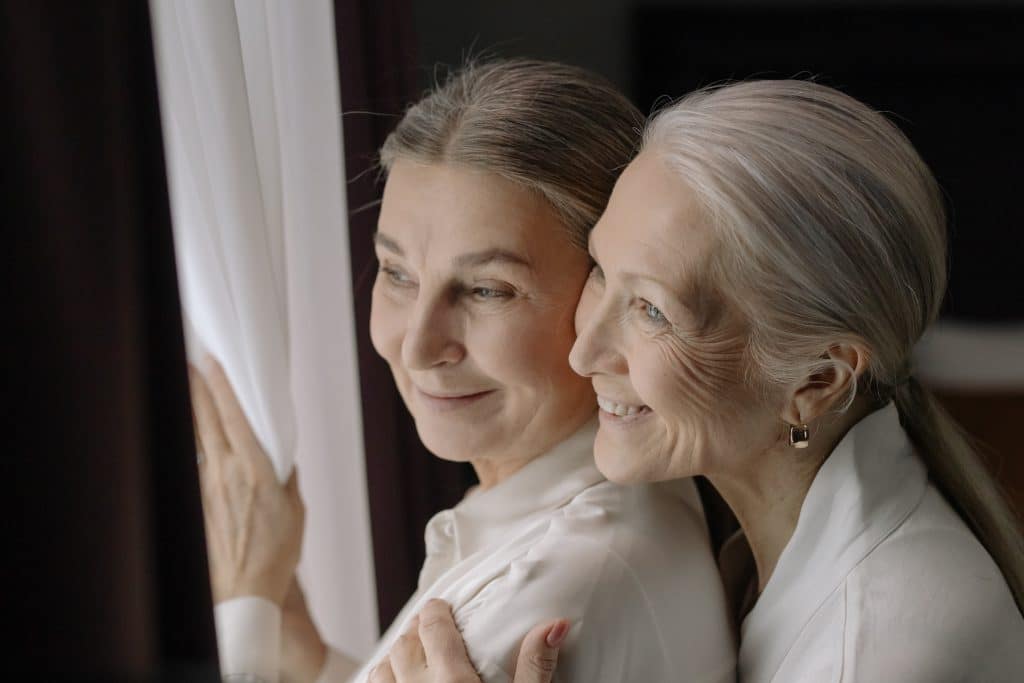 What is Medicare Advantage?
Medicare Advantage, also called Medicare Part C, replaces much of Original Medicare with equivalent benefits. It is provided by private health insurance companies and may have a smaller network of doctors and facilities.
What is Medigap?
Medigap, also called Medicare Supplement, fills in the "gaps" of Original Medicare. It helps to cover the out-of-pocket expenses that Medicare makes patients pay.
Get a Medigap Quote Enroll in Medigap
Comparing Medigap and Medicare Advantage
So at this point, you should understand that both Medigap and Medicare Advantage can protect your wealth better than Original Medicare alone. Now it's time to compare them head-to-head to find out what is the difference between Medigap and Medicare Advantage.
Benefits
Medigap
Medicare Advantage
Chiropractic
Plan G Innovative includes 20 visits at $0 (Other Medigap plans offer limited coverage only for a subluxation)
Some plans include at varied copays
Acupuncture
Plan G Innovative includes 20 visits at $0 (Other Medigap plans limit coverage for treatment of low back pain)
Some plans include at varied copays
Ambulance
$0 (most Medigap plans)
Can be $300*
First 5 Days of Hospitalization
$0 (most Medigap plans)
Can be $395* per day
Skilled Nursing Facility Fee
$0 (most Medigap plans)
Can be $188* per day
MRI
$0 (most Medigap plans after Part B deductible)
Can be $295*
Deductible
$233 (Most plans)
Can be $750*
Monthly premium
$50-300 plus
$0-100 plus
Doctor Network
Nationwide network of doctors who accept Original Medicare
Limited local network
Specialist Network
Any specialist in Original Medicare's network (no referral necessary)
Limited network, with many plans requiring a referral
Hospital Network
Nationwide network of hospitals who accept Original Medicare
Limited local network
Annual Out-of-Pocket Max
$233 (Medigap G)
$7,550 (plans can be less)
Easily Compare Plans
Very easy. Medigap plans are standardized
Not easy. Plans vary greatly
Drug Plan
Must enroll in an additional drug plan
Most plans include drug coverage, at no additional monthly cost
Vision
Plan G Innovative offers
Many plans cover
Dental
Must enroll in a stand-alone dental plan
Many plans include
*These figures are based on a Medicare Advantage PPO plan in zip code: 90046. To get specific quotes for your area, click on the buttons below:
Learn More about Medicare Advantage Get a MA Quote
Should I choose a Medigap or Medicare Advantage plan?
Our standard recommendation is: if you can afford a Medigap plan, you should enroll in one. Even if you think you cannot afford Medigap, we recommend looking into it. With Medigap, you can visit any doctor and hospital that accepts Medicare.
If you cannot afford the Medigap monthly premium, we highly recommend you enroll in a Medicare Advantage plan rather than remaining on Original Medicare. While Medicare Advantage plans can get pricey with the nickel and diming, at least it limits your annual expense at $7,550, whereas Original Medicare has no cap.
Try our Medicare Insurance recommendation tool to get help picking a plan. It will ask you a few questions and based on your preferences will recommend if Medigap or Medicare Advantage is best for you.
Next Steps
If you're ready to enroll in Medigap or Medicare Advantage plans, please call our Senior65 licensed agents at 800-930-7956.