Most seniors want to know if Medicare Advantage is a better choice than Original Medicare. While we tend to recommend one over the other, it ultimately depends on your situation.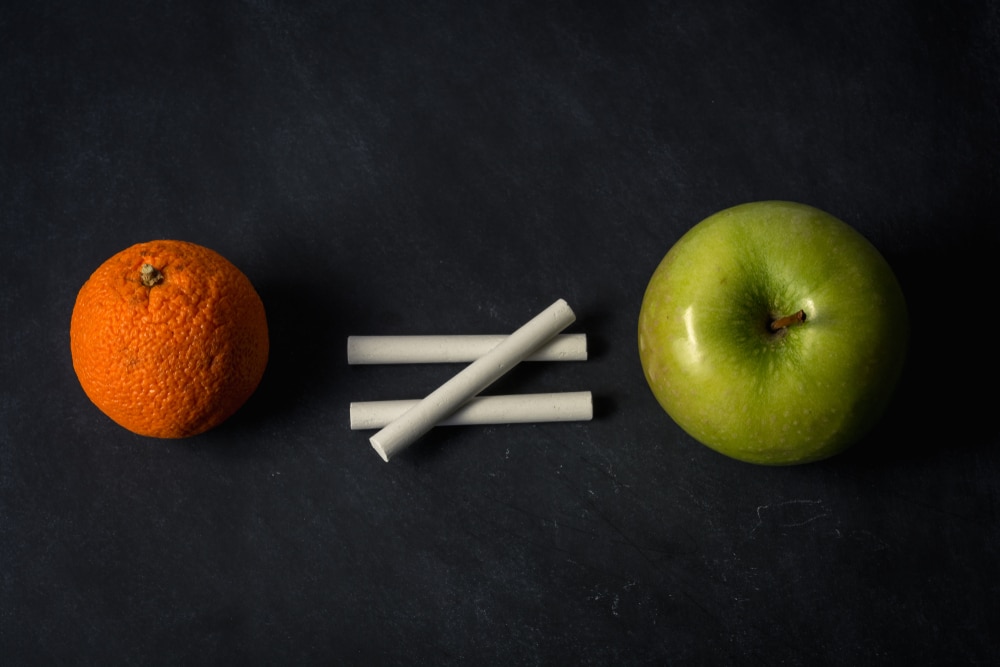 What is Medicare Advantage?
Medicare Advantage, also called Medicare Part C, replaces much of Original Medicare with equivalent benefits. It is provided by private health insurance companies and may have a smaller network of doctors and facilities than Original Medicare parts A and B.
What are the Pros and Cons of Medicare Advantage
Medicare Advantage plans, like most things, have pros and cons.
Medicare Advantage Pros:
Has a maximum annual out-of-pocket that caps at $7,550 -but can be less (Original Medicare does NOT cap your out-of-pocket costs)
Most plans include some prescription drug coverage
Many plans offer additional benefits such as vision or hearing coverage
Some plans offer free or discounted gym memberships like Silver Sneakers
Medicare Advantage Cons:
Most plans have a limited, local network (unlike Medicare's nationwide network)
In some areas, only HMO plans are available -which often require referrals to see a specialist
Some specialists in Medicare Advantage networks can take months to obtain appointments
After a period of time, Medicare Advantage members cannot always easily switch to a Medigap plan
Learn More about Medicare Advantage Get a MA Quote
How do I choose between Medicare Advantage or Original Medicare?
The best way to decide which plan is right for you is to try our Medicare Insurance recommendation tool. It will ask you some questions and come back with a recommendation.
Note: We rarely recommend that Medicare-eligible individuals enroll in Original Medicare without a Medigap or Medicare Advantage plan helping to address out-of-pocket costs. If you cannot afford to supplement Original Medicare with a Medigap plan, Medicare Advantage's out-of-pocket protections can often save you money over Original Medicare alone. Plus many MA plans have nice additional benefits not found in Original Medicare such as smaller deductibles/co-insurance, prescription drugs, vision, hearing, and drugs.
Get a Medigap Quote Enroll in Medigap
If the Medicare Advantage plans in your area are limited to small regional networks, Original Medicare's large and flexible network may be a better fit. Just be aware that you could be subject to greater out-of-pocket costs than those who purchase a Medicare Advantage plan.
Next Steps
If you need help with Medicare plans, call one of our licensed agents at 800-930-7956.