Good News! Medicare Part B premiums for 2022 could be reduced due to lower costs.
Health and Human Services Secretary Xavier Becerra announced on Monday that he is instructing Centers For Medicare & Medicaid Services (CMS) staff members to reassess this year's standard Part B premium. The price of Medicare Part B jumped from $148.50 to $170.10 in 2022.
The reason? Aduhelm -a new drug designed specifically against Alzheimer's disease was driving up the cost of Part B. It was scheduled to cost $56,000 per patient per year but the Medicare price estimate has now been cut in half.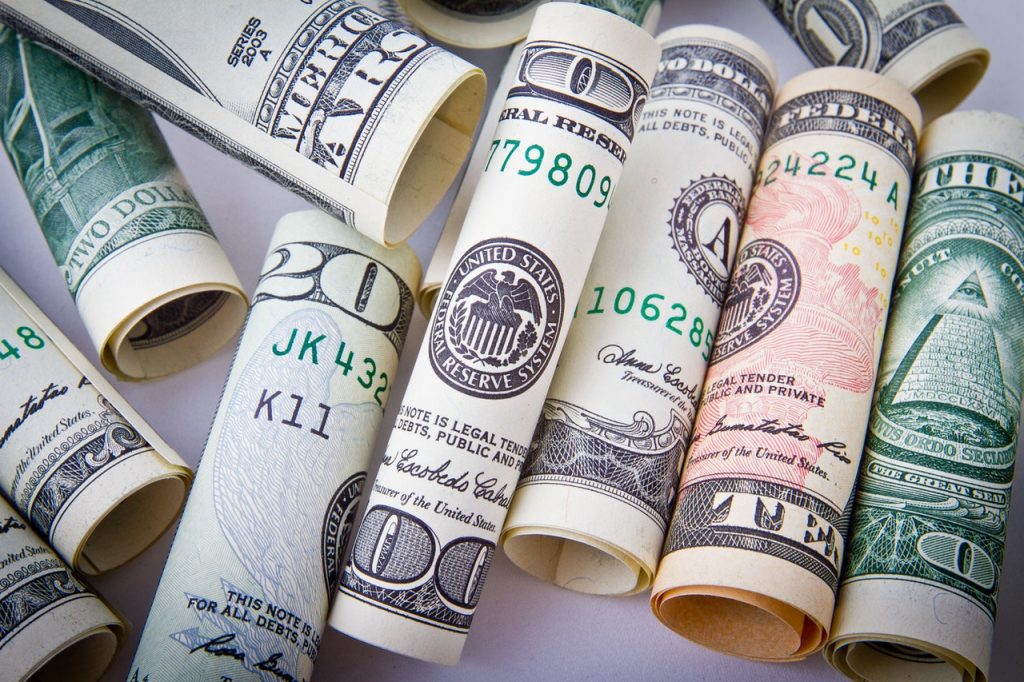 Medicare Part D usually provides prescription drug coverage at the pharmacy, but Aduhelm is administered in a doctor's office so it will be covered under Part B.
The CMS is required by law to set each year's Part B premium at 25% of estimated costs. For 2022, the agency had accounted for Aduhelm in their calculations. With the reduced price for Aduhelm, experts believe they may be able to reduce the Part B premium.
Senior65 will keep you updated should Part B premiums decrease after the formal CMS review.