Is your social security withdrawal for Medicare Part D higher than you think it should be? There are 5 main reasons why your monthly Medicare Part D withdrawal may be more expensive than what you signed up for.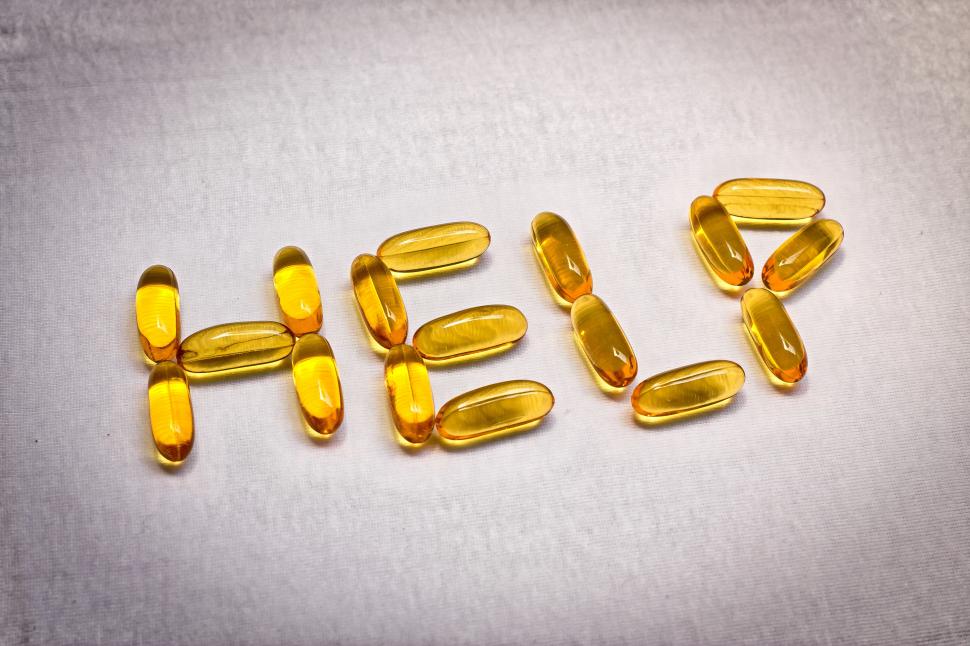 1) Your income is higher than average so you are subject to IRMAA part D.
People who have higher incomes pay more for their Medicare Part B and D. This is called the Income-Related Monthly Adjustment Amount (IRMAA). You can learn more about IRMAA fees here. You should have received an IRMAA Determination letter, which lets you know you are subject to additional costs for part B and D, due to your income. IRMAA, is the number one reason your monthly Part D drug premium is higher than you expected.
2) Medicare is doing a Part D "catch up" payment.
Social security can take up to three months to pull the first payment upon approval. Once payment setup has been processed, the initial payment will draw a larger "catch up payment", to make up for the months payment was not received.
3) You mistakenly enrolled with a more expensive part D drug plan.
Most insurance companies offer three part D plans. If you select a more expensive plan on accident, during enrollment, you will be charged a higher monthly premium. Make sure the plan you currently are on, is the one you wanted.
4) You are seeing past bills for your previous Part D drug plan.
Social security often withdraws the premium on the month following your coverage start date. For example, you may see December's bill withdrawn on January 10th. If you switch to a lower-cost plan for the new year, the lower amount will not be withdrawn until the following month.
5) You failed to switch plans during open enrollment and your monthly premium is now higher.
Part D drug plans automatically renew each year, and can increase in premium. If your Part D premium increases, and you did not switch plans during Medicare's Annual Election Period (Oct 15-Dec 7), you will be stuck with a higher-priced plan. For this reason, it is important to review your drug plan each year.
Step-by-step Part D quote and enrollment guide.
Here is the easy how-to PERSONALIZED Part D quote and enrollment guide (with pictures!). You will be able to enter your prescriptions and compare pharmacies to find the lowest priced plan and enroll completely online.
Senior65.com can never charge you a fee for a quote or plan enrollment.