The Part D prescription drug "Donut Hole"- is the nickname for the Coverage Gap, the time in which prescription drug subsidies are reduced- has new changes for 2022. For this year, the Donut Hole starts when you reach $4,430 in prescription costs. Part D members will also have a new maximum Part D deductible of $480 in 2022 (up from $445 in 2021). See below for details on exactly how Medicare Part D prescription drug coverage has changed for 2022.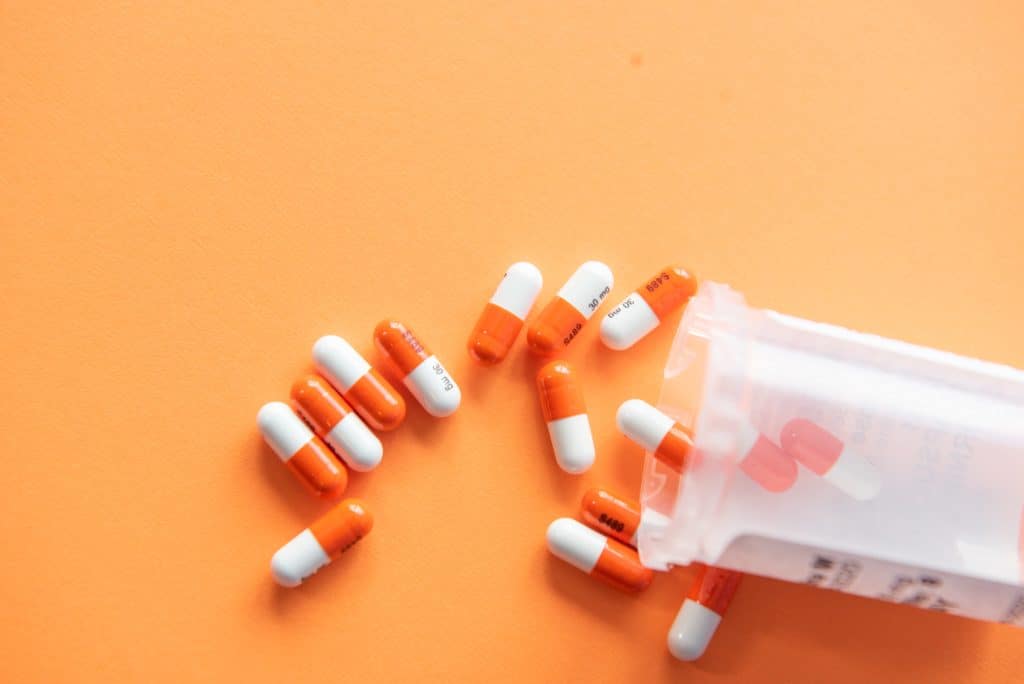 What Is the Medicare Part D Donut Hole and how has it changed in 2022?
When Medicare Part D beneficiaries reach the Coverage Gap, also known as the Donut Hole, their prescription drug coverage is reduced and they have to pay more out-of-pocket. Members must pick up a larger portion of costs for prescriptions during the Coverage Gap in the form of coinsurance. The Part D Donut Hole coverage officially closed in 2020 but the Coverage Gap has still remained, so most people still call it the Donut Hole.
Learn how the Inflation Reduction Act implements Medicare drug changes and when the Part D donut hole closes.
How Part D and the Donut Hole works
There are four stages to Medicare Part D coverage. The amount you pay for medicines and the amount your plan covers changes from one stage to the next as your drug expenditures accumulate throughout the year.
1) Deductible Stage:
You pay all your drug expenses up to the plan's deductible maximum of $480, if applicable (not all plans have deductibles and some waive the deductible for generic drugs).
2) Initial Coverage Stage:
In this stage, your Part D coverage begins and your drug plan starts to cover some, most, or all of your prescription costs. You pay a certain amount either as a copay (like $5 flat fee), or coinsurance (like 15% of the cost of the drug), for your prescriptions while in this stage.
3) Donut Hole Stage:
Officially called the Coverage Gap, the Donut Hole stage begins once you and the plan reach $4,430 in prescription costs and ends once you have spent $7,050 in 2022.
You will pay 25% coinsurance for covered generic and brand-name medications while you are in the Coverage Gap.
4) Catastrophic Coverage Stage:
You will pay roughly 5% for all drugs in the Catastrophic Coverage Stage. In 2022, the Catastrophic Coverage Stage begins after you have spent $7050 in out-of-pocket expenses. In this phase, you will pay either $3.95 or 5% coinsurance for generic drugs, or $9.85 or 5% coinsurance for brand name drugs (whichever number is larger).
Step-by-step Part D PERSONALIZED quote and enrollment guide
Now that you understand the Part D donut hole, here's how to get an accurate Part D quote with the easy step-by-step how-to guide (with pictures!). The guide lets you enter your prescriptions and favorite pharmacies to find out your personalized quote. If you're ready to go, you can enroll completely online.
There is never a fee for our services, and no one can offer the same Medicare insurance plan for less than Senior65.com.